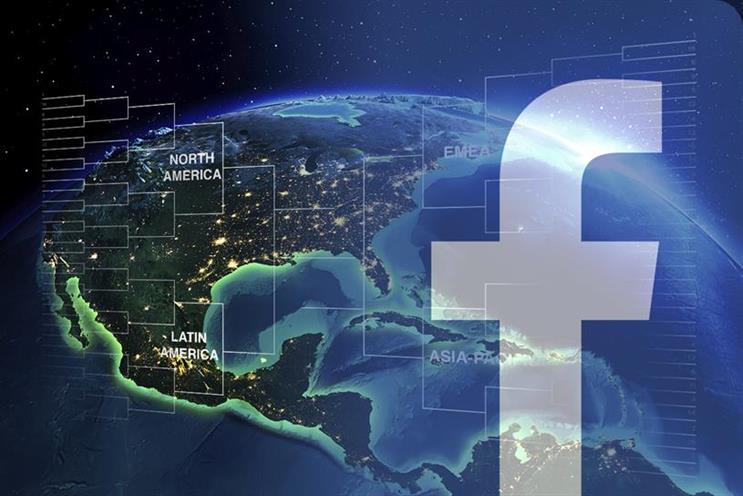 The social media site is planning to bring marketers from the Facebook Audience Network to publishers with technology that allows it to jump to the front of a queue and bid on ad inventory, according to AdAge.
Index Exchange and AppNexus are said to be the market leaders in using the header bidding wrapper technology.
Facebook is planning the launch for the autumn.