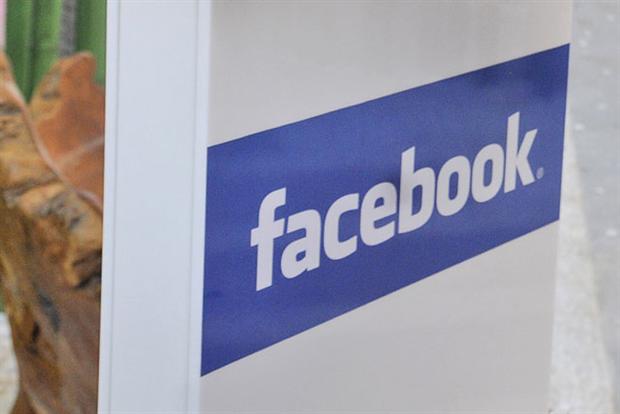 Speaking at the Code/Media conference earlier this week, Facebook chief product officer Chris Cox said that the company had strong VR ambitions in the pipeline, enabling anyone including "Beyonce" to create their own VR content.
"I mean, virtual reality is pretty cool," he said. "We're working on apps for VR."
Continuing in his interview with Re/code editor Peter Kafka, he went on extol the benefits of VR.
"Have you used some of the film demos inside of VR?" Cox continued. He cited an example in which the headset wearer envisions being inside a Blue Angel fighter jet, and another VR experience that sets the viewer inside a yurt in Mongolia, Re/code said on its website.
"You realise, when you're in it, that you're looking at the future, and it's going to be awesome. When you're in Facebook, you're just sending around these bits of experience — a photo, a video, a thought," Cox said, whereas with VR, you could be "sending a fuller picture."
---