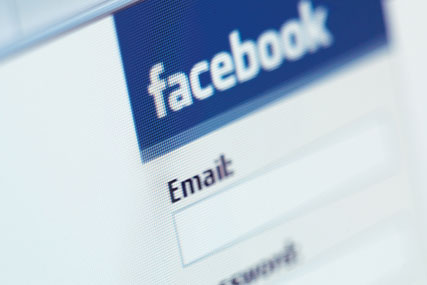 A Facebook spokeswoman confirmed the purchase of the patent package, but would not disclose further details, or the details of the sum.
Several reports claim Facebook bought 750 patents, covering various technologies such as software and networking, which will significantly boost its portfolio, which currently stands at 56 issued patents.
Technology companies are increasingly looking to bolster their portfolios of patents, as they look to bolster their intellectual property portfolios and stave off potential litigation from rivals.
The move by Facebook apes that of Google, which in a similar move purchased Motorola Mobility to boost is portfolio of patents
The move comes just weeks after Yahoo moved to sue Facebook over the alleged infringement of 10 of its patents.
A Facebook spokeswoman said at the time: "We're disappointed that Yahoo, a long-time business partner of Facebook and a company that has substantially benefited from its association with Facebook, has decided to resort to litigation."
Separately Facebook, along with other app makers, including Twitter, Apple, Path, Istagram, LinkedIn and Electronic Arts have a lawsuit filed against them in a US district court, by 13 plaintives, who accuses them of automatically uploading user address books without permission.
Follow Sarah Shearman on Twitter @Shearmans