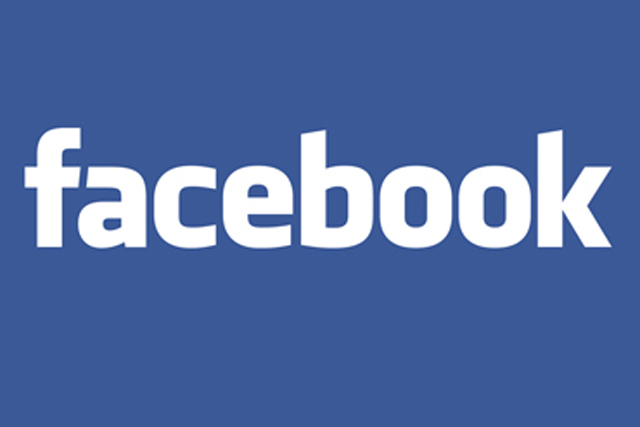 The drop followed two consecutive quarters of rising cost per click prices in the UK, and sticks out against a 1% average rise across the UK, the US, Germany, France and Canada.

Average cost per thousand rates were flat in the UK between the third and fourth quarters, bucking a rising trend (8% up) across all five markets.

Click-through rates in the UK are on a rising trend quarter on quarter, but are flat compared with the first quarter of 2011.

Click-through rates across all five markets rose 7% between the third and fourth quarters, pushed up by a 100% increase in France.

Actual figures for rates and prices are not published in the report, which is based on analysis of 326 million ad impressions for 266 clients in 205 countries.

TBG observed reductions in cost per click rates for advertisers running campaigns that direct clicks within Facebook rather than away from Facebook, such as to a brand's own site.

Savings reached 45%, providing a strong incentive for companies to build their presence within Facebook.

The business sector accounting for the biggest share of ad impressions (18%) was finance, while the one accounting for the best click-through rates was food and drink.

Simon Mansell, chief executive of TBG Digital, said: "The potential cost savings available by maintaining traffic within the Facebook environment is particularly compelling and demonstrates its effectiveness as an advertising channel and also as a 'destination', with more and more clients investing heavily into their Facebook presence."
Last week Facebook started rolling out Sponsored Stories ads in UK users' news feeds, with them appearing under the label "featured", while statistics from Experian Hitwise showed its share of total visits to social networks in December dropped from 58.5% in 2010 to 51.3% in 2011.