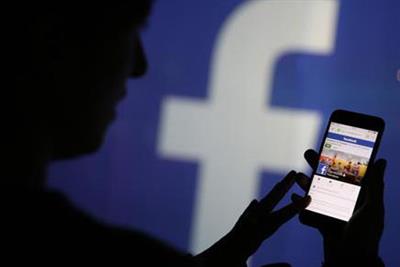 Damian Collins, the chair of the House of Commons culture, media and sport committee, told the BBC he had "grave doubts" about the effectiveness of automated systems to tackle illegal content.
The BBC said it had reported dozens of photos to Facebook, including images from groups of men who appeared to be discussing child abuse material, but more than 80% of the images were not removed.
Facebook's terms and conditions explicitly ban anyone who is a convicted sex offender, while the social media giant encourages users to report inappropriate content with its report button.
The BBC claims it found Facebook profiles for five convicted paedophiles, none of which were taken down after being reported.
In a statement, Facebook said it had reviewed the content and removed all items deemed to be illegal or against its standards.