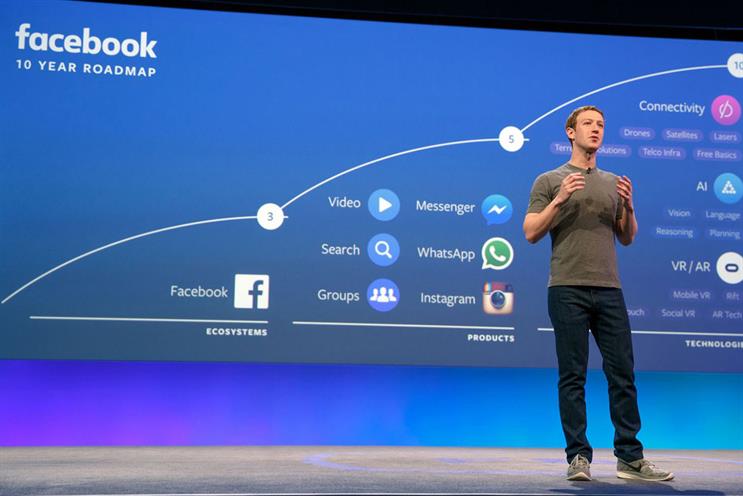 The company is shutting down Partner Categories, which enables the likes of credit information players Experian and Acxiom, to sell their targeting directly on Facebook to advertisers. It does not stop advertisers purchasing data from these companies separately.
"While this is common industry practice, we believe this step, winding down over the next six months, will help improve people's privacy on Facebook," the company announced.
The forthcoming updates to data policy were revealed in a separate announcement outlining measures Facebook was taking "to better spell out what data we collect and how we use it".
"These updates are about transparency – not about gaining new rights to collect, use, or share data," Facebook's chief privacy officer Erin Egan and deputy general counsel Ashlie Beringer wrote in the blog post today.
They also announced the rollout today of interface changes made in response to feedback requesting that information about privacy, security and ads "should be much easier to find".
Facebook trailed the latter changes in January in a blog post marking Data Privacy Day, but this did not mention any plans to update its terms of service.
It is under pressure to do so from digital, culture and media secretary Matt Hancock, who told The Times earlier this week that he wanted digital giants to simplify their data policies.
Facebook, Google and Twitter are due to meet the government about this next month.
The interface changes better signpost the ability users have to delete old posts, control their ad settings and download the data Facebook holds about them.
"Most of these updates have been in the works for some time, but the events of the past several days underscore their importance," Egan and Beringer wrote, referring to the furore around the use of personally identifiable Facebook data by Cambridge Analytica.