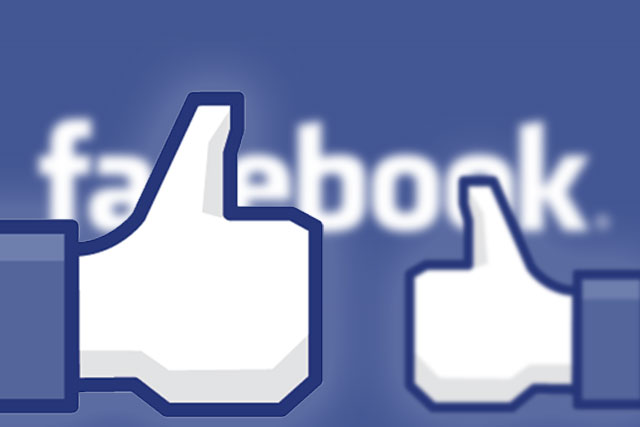 The latest forecast from eMarketer found marketers in the UK will spend £3.3bn on social network advertising in 2018, a 24% year-on-year increase, which makes up 25.4% of digital adspend.
Research was compiled before the recent Cambridge Analytica and Facebook revelations emerged, which led to the #deletefacebook movement.
However, eMarketer's UK senior analyst Bill Fisher does not believe the negative publicity Facebook has received will have a significant cooling effect on ad spend.
"We tend not to make knee-jerk reactions to this sort of news because there is always a lot of bluster around this kind of stuff," said Fisher. "We saw it the year before with Google and YouTube and all the brand safety issues that they had.
"Facebook is a huge platform and as long as advertisers can reach their customers through it they will continue using it. It is a little bit disingenuous for the brands to put the boot into Facebook when they have been complaining for many years it is this walled garden and they wanted more data out of it."
Facebook continues to dominate social media ad spend, but eMarketer believes the drop off in Facebook's teen users is being offset by the growth in other platforms such as Snapchat.
Fisher argued that the result is a "growing social media market". He added: "Media-rich targeting options, with video a particularly big play, make platforms like Snapchat and Instagram especially attractive."
Social media's share of the digital market will continue to rise and will hit 29.7% in 2020, according to forecasts from eMarketer.
Research found Facebook will reach a 21.3% share of digital spend in 2018, which has been increasing and will continue to increase to 24.6% by 2020.
In comparison, Twitter will be down slightly this year to 1.2% of the market and Snapchat will have 0.8% of the digital spend market by the end of the year, which is expected to rise to 2% of the market by 2020.
Instagram will have 4.9% of the digital ad market by the end of 2018, which will almost climb to 8% by 2020.
Social network's share of overall ad spending overtook print advertising last year and now only sits behind TV ad spend.
Forecasts from eMarketer believe that by 2020 social media will overtake TV ad spend as it hits a fifth of all media ad spend, while broadcast TV will have a 17.8% share of the market.