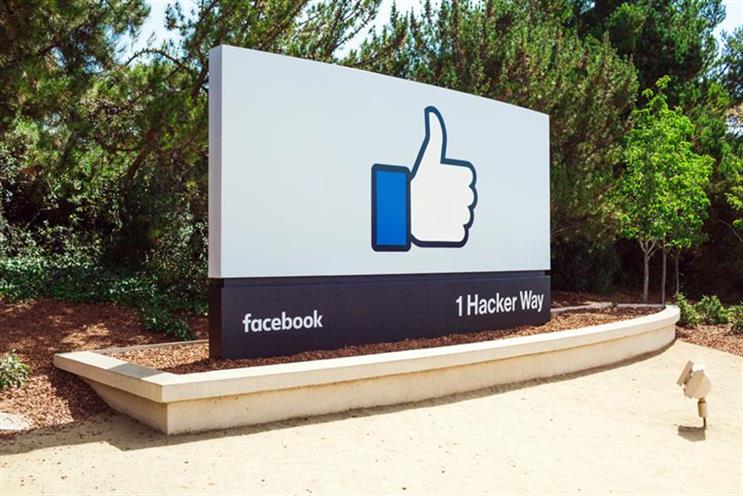 The social media giant told the US news service ProPublica that it began offering the "ethnic affinity" categories within the last two years as part of a "multicultural advertising" effort.
Advertisers are able to exclude certain ethnic groups from ad campaigns, such as "African-American", "Asian-American" or "Hispanic".
In a blog post, Facebook's head of multicultural, Christian Martinez, defended the company's use of targeting on ethnic lines.
Martinez said: "This kind of communication is positive: it reflects an advertiser's respect for the diverse communities it is trying to reach.
"But it's important to know that there's also negative exclusion — for example, an apartment building that won't rent to black people or an employer that only hires men. Our ad policies strictly prohibit this kind of advertising, and it's against the law.
"If we learn of advertising on our platform that involves this kind of discrimination, we will take aggressive enforcement action."