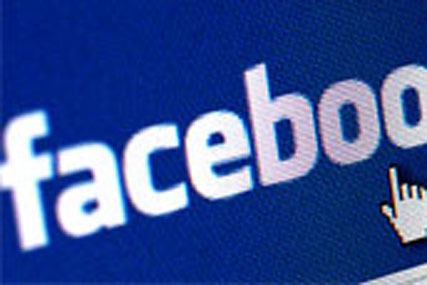 Facebook Deals allows users to 'check in', using the Facebook Places feature on their mobile phones, to gain access to special offers in restaurants and shops.
The service had initially been free for brands to use since its beta launch in the UK in January, according to sources, as Facebook aimed to build momentum.
However, the social network is now asking brands that want to use the service to commit £50,000 to banner adspend.
Facebook's Deals help pages state that check-in deals are free to create, but that product and pricing are subject to change.
Mazda, Alton Towers, Debenhams and Yo! Sushi were among the first brand partners announced on its UK launch.
The Deals service has been available in the US since November. The pricing arrangement between Facebook and brands in the US is not known but it offers a Deals self service tool which is free.
A spokesman for Facebook declined to comment on the story, stating: 'We work closely with the brands running the deals to ensure they provide the best user experience.'