Facebook to make desktop ad-blockers ineffective
Facebook has taken the step of rendering ad-blockers ineffective on its desktop website by making them "indistinguishable" from non-commercial content, as well as giving users more control over which ads they see.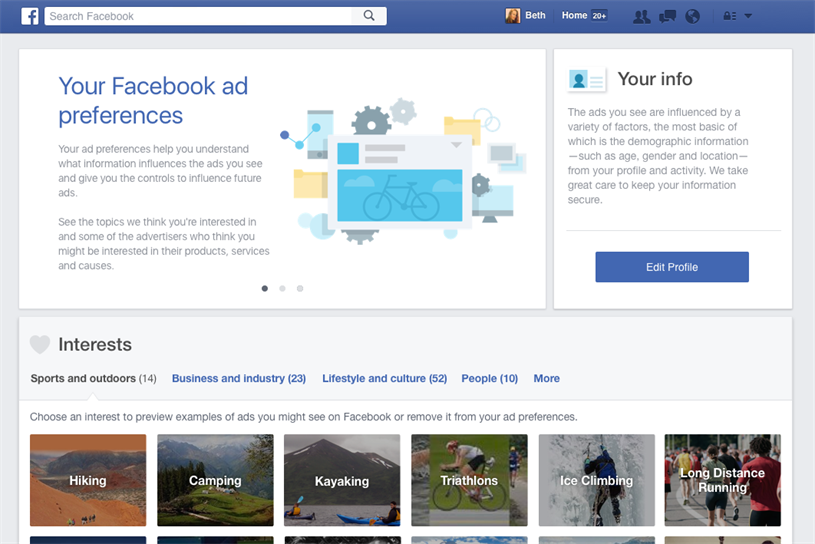 Please sign in or register to continue.
Need to activate your membership?