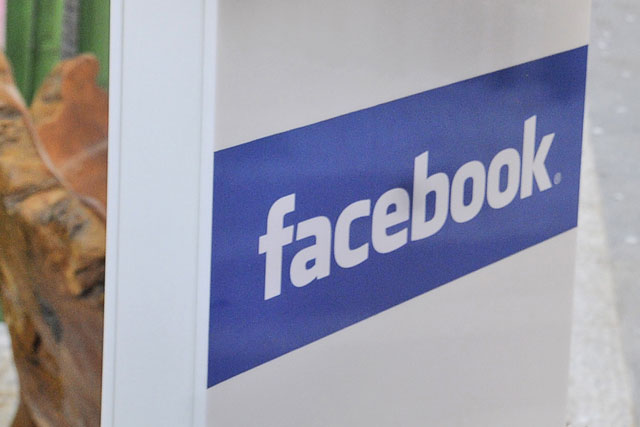 The app is internally known as Slingshot and allows users to send short video messages with only a few taps of the screen to provide a "simple and speedy user interface", according to The Financial Times.
It is understood Slingshot will operate in a similar manner to TapTalk, in which users tap a friend's profile picture to send a photo or short video, which can only be viewed once.
Mark Zuckerberg is said to be personally overseeing the development of the app as the company seeks to launch it as early as this month, after Snapchat founder Evan Spiegel previously criticised Facebook's aggressive acquisition attempt.
Spiegel told Forbes that, during an approach by Zuckerberg, the Facebook founder laid out his plans for a new feature called Poke that would take on Snapchat, and implied "we're going to crush you".
The FT believes Slingshot will stand alone from Facebook Messenger as the social network pursues a strategy of unbundling its various product features into standalone mobile services.
Plans for video chat within Slingshot emerge in the same month that Snapchat updated its app to include text messaging and video calling to support its core feature, which allows users to send photos that vanish soon after viewing.
News of the development of the app comes after Facebook's acquisition of messaging service Whatsapp for $19bn (£11bn), which is in the process of developing voice-calling functionality.