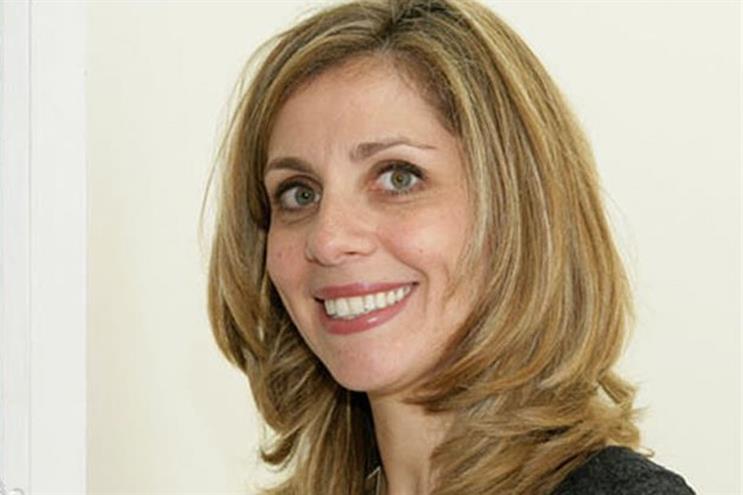 Mendelsohn told Mobile World Congress today she believes that many bosses make the mistake of thinking "I will get around to culture later on" when setting up a business.
Facebook has built its culture around a series of values that it calls "the Hacker Way", according to Mendelsohn.
She said: "It is a way of connecting us right back to the beginnings of Facebook when Mark [Zuckerberg, Facebook founder and chief executive] was in his university dorm room with his mates and starting to build the platform.
"There are set of guiding principles we live by."
Mendelsohn, the former executive chairman of Karmarama who joined Facebook in 2013, told the audience at a fireside chat at Mobile World Congress that the social media giant's guiding principles are "openness", "being bold" and making a social "impact".
Last month Zuckerberg published a manifesto defending social media to do good after coming under fire for inaction over the spread of fake online news and measurement errors.
Mendelsohn cited the company's Internet.org initiative as an example of one of Facebook's "contributions to social impact" and explained that its openness could be seen through Zuckerberg holding a Q&A session every Friday afternoon.
She said: "You can ask Mark anything. They will ask about something that might have been in the news that week that is business-related, but my favourite questions are ones such as how his daughter Max is getting on with his dog Beast."
The sessions are recorded and shared and questions can be asked in advance so all employees have a chance to participate, no matter where they are based.
Mendelsohn also briefly touched on how the company is testing how brands can connect to customers on Messenger.
She added: "People are telling us it is helpful to have a lot of your information in one place in one thread, that makes it easy for the person and the business to be able to interact together."
However, in another panel session at Mobile World Congress PayPal's next generation commerce chief Harper Reed questioned the walled-garden approach messaging services are taking.