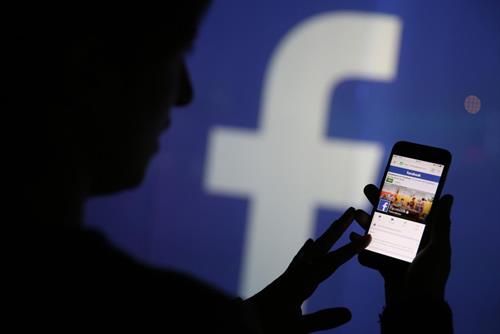 Mendelsohn, answering an audience question from Campaign about the issue of fake news and Facebook judging whether something is or is not fit for publication, said the social media giant wanted to leave things "up to the individual" and the user community.
"Fake news is a very small part of all the information on Facebook," she said.
"What we rely on is the community. If the community turns round and says to us 'This is something we don't want to see', and reports it to us we'll look at it. If it is fake news … we'll take it down."
Mendelsohn added that the news feed makes it possible for a person to see "more diverse views".
"What we also know from a Facebook perspective is that actually you see a much more diverse sets of information and news in your Facebook feed because you're actually friends with a bigger group of people than you see in real life on an everyday basis.
"Probably everybody's got an old girlfriend/boyfriend, person from your younger schooldays [that they're Facebook friends with] and probably some of those might have more diverse views than you might have. So you have the option of seeing more things. The challenge then is whether you want to go into those articles or not. And that's up to the individual."
Before taking questions Mendelsohn delivered a talk called 'Why connections are people shaped', in which she advised marketers to see themselves as translators between their customers and their organisation, as well as talking about Facebook's values.
In covering Facebook's value of 'Be open' she touched on the company's admission this week it has made more errors in its advertising metrics reporting.
"We've put everything out because we want to be open, we want to be transparent and we want to share more about the work that we're doing, but also the changes that we're making. We're also making sure we're taking advice from all of you about what metrics matter to you and how we can go about making things more simple."