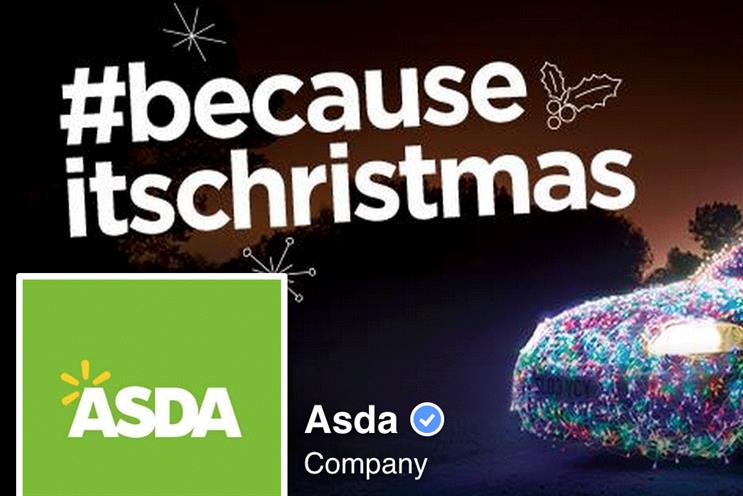 The social media site is working with brands to take advantage of particular points around the festive period such as Black Friday, Cyber Monday, Manic Monday and Boxing Day.
Data from last year shows spikes in purchases around the particular days, but Ian Edwards, a planner at Facebook, said Sundays and Mondays were "low days of investment".
He explained that although there are more purchases in store on a Friday and Saturday, when shopping online people are more likely to look for items on a Sunday and then make the purchase the following day.
Facebook's data shows that there were 181 million visits to retail sites in the UK on Black Friday last year, which fell on 28 November. There was an estimated total spend of £720 million and traffic to retail sites was up 59 per cent year-on-year.
On Cyber Monday (the first Monday of December) last year, Facebook recorded 161 million visits to retail sites, an estimated spend of £810 million, and a 40 per cent uplift in traffic year-on-year.
Manic Monday (the second Monday of December) and Boxing Day had similar spikes in activity. For Boxing Day, Facebook found there were more men than women shopping online.
Edwards said: "We are showing advertisers the shape of Christmas and we can work with them to identify the points of greatest impact and help them own these moments. We can help drive significant reach through digital."
Black Friday is a US shopping event that takes place the day after Thanksgiving. It was introduced to the UK by Amazon and Asda, which is owned by Walmart.
Last year Manic Monday was identified as a key online shopping date ahead of Christmas as consumers left their shopping later, due to increased confidence in delivery networks and click-and-collect services before the holidays.