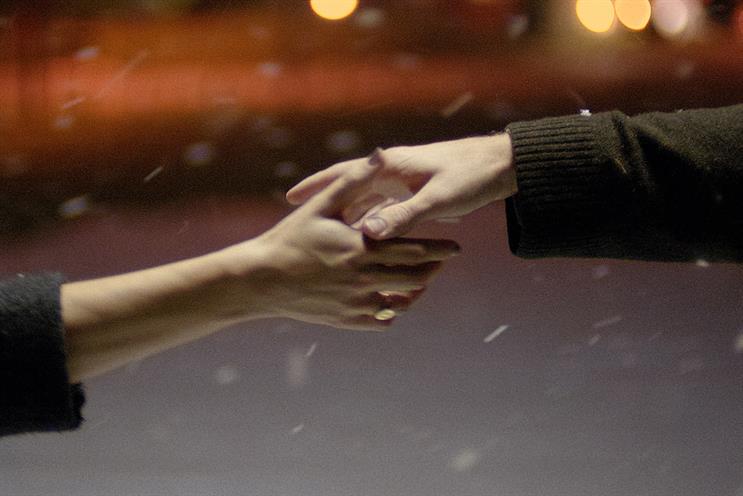 Clearly, you can argue that Facebook gets more grief than it deserves when it comes to the whole issue of privacy. This, after all, is a site designed to help us all show off – and, in that context, we surely deserve just about everything we get.
On the other hand, it seemed the company has been spectacularly inept in its handling of this side of things. Granted, in some of the controversies it faced in its early days, it was guilty of nothing more serious than mild errors of judgment.
But, in recent years, as Facebook has become increasingly keen to drive revenue growth, those misjudgments have come to seem more and more like company policy. It now lives with the understanding that, if it wants to survive, it has to accelerate its advertising revenue growth by improving its targeted advertising proposition. And almost all forms of sophisticated targeted advertising involve privacy issues.
It doesn't help that the company founder, Mark Zuckerberg, seems terribly confused about the whole business – in January 2010, he revealed his belief that no-one can expect to have any form of privacy in the internet age. That little faux pas led to a protest initiative called Quit Facebook Day, which went ahead on 31 May 2010. In the end, however, only 30,000-odd users – a drop in the proverbial ocean – deleted their accounts.
So you can't imagine anyone at Facebook losing much sleep over the latest spat, which last week saw Marc Rotenberg, the president of the Electronic Privacy Information Center, and Jeffrey Chester, the president of the Center for Digital Democracy, write a strongly worded letter to Zuckerberg. They were protesting not only about changes to the way that user privacy settings are managed (Facebook is going to merge the stuff it already knows about you with data gleaned from affiliate partners), but also the site's decision to put an end to the system that, in the past, allowed users to "vote" on changes to privacy policy.
That's what you call a double whammy. And, clearly, you can argue that this will be just as disastrous for the Facebook brand as all the previous privacy controversies have been. In other words, not very. After all, as the Quitfacebookday.com site conceded back in 2010, giving up Facebook "is like quitting smoking". Yet it's surely also true that, if you abuse people's trust for long enough, there's an outside chance that, eventually, they'll summon up the energy to do something about it.
Absolutely, Steve Taylor, the head of digital strategy at PHD, agrees. "Consumers understand that, for the platform to be free, they must occasionally receive branded messages. They are not naïve about the value of their personal data," he reasons. "But their fundamental motivation for signing up is to stay in touch with their own set of friends… Changes to the Facebook user experience have been coming thick and fast – and they have been poorly managed."
If that situation continues, he suggests, consumers may feel increasingly threatened. However, Amy Kean, the head of consumer innovation at MPG Media Contacts, isn't so sure about that. She argues that users are actually pretty savvy about the whole business. For instance, she points out that people don't tend to trust Facebook with their credit card details.
She adds: "Facebook's members understand the trade-off involved in getting access to the site for free – they give away simple information such as an e-mail address, a telephone number, maybe a few interests and so on, but people often know where to draw the line, and there's certain data that most people won't share."
And Pete Fyfe, the head of social media at MediaCom Beyond Advertising, agrees that it's increasingly hard to contemplate exiling yourself from the Facebook community – but that situation may change as the site becomes even more aggressive commercially. "It's going to be interesting now that it's a listed company, because there's all sorts of stuff that is likely to be coming along in the near future," he predicts.
Meanwhile, Matthew Knight, the strategic technologies director at Carat, points out that Facebook has created a community akin to an entire virtual nation. It's time, he suggests, that it took its duties and responsibilities to this nation more seriously. He concludes: "As any strong and trusted government should, Facebook needs to ensure that it's explaining in simple, tangible and understandable terms what changes mean, when they're coming and why they're essential, with a right to reply and object."