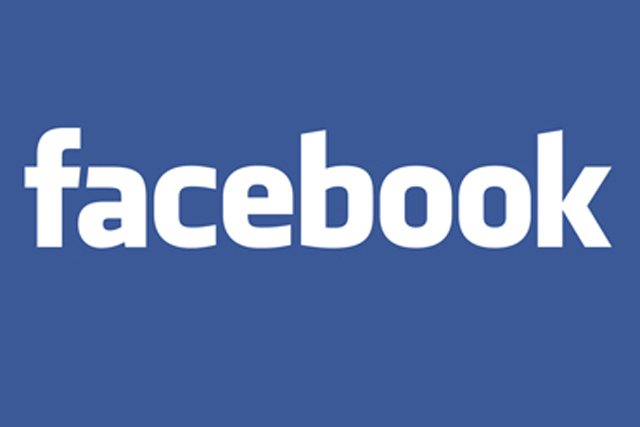 It is understood Facebook users in the UK may see the ads as early as June, but it is more likely they will appear in the back-to-school period in September, a key advertising period for major retailers such as Tesco and Asda.
Facebook premium video ads launched in the US in March at a reported cost of $1m a day. The 15-second video ads are designed to emulate the brand awareness created by a traditional TV spot.
Due to their intrusive nature, Facebook is preparing to ease people into the new experience as it launches the ads internationally in the UK, Canada, Germany, France, Brazil, Japan and Australia.
The videos will stop playing if people scroll past. If viewers tap the video it will expand into a full-screen view and play with sound.
Facebook has partnered with analytics firm Ace Metrix to provide a creative review process to determine how the ads will resonate with audiences prior to launching.
The videos must pass the creative review process before they are able to run to avoid alienating Facebook users.
When Facebook first announced the trial of the format, it warned the ads were not "intended for every video ad or Page post video on Facebook".