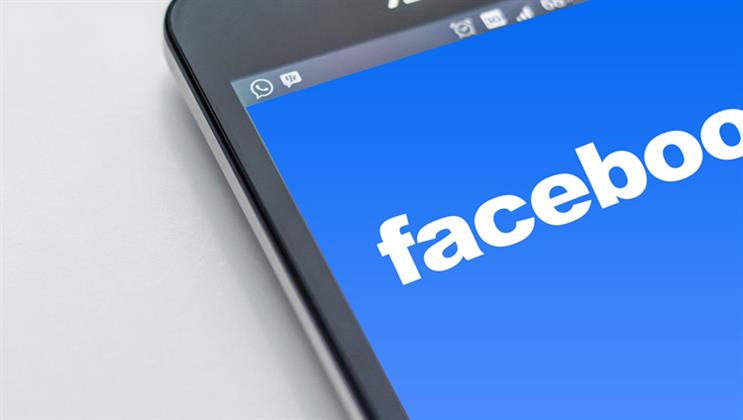 In 2016, IAS partnered with Facebook to bring video and display viewability, and fraud measurement to Facebook advertisers. Now, advertisers can measure and evaluate performance across campaigns based on the 50% in view for 1 second standard for display ads on Facebook.
On Instagram, IAS can now provide viewability and ad fraud data across display and video. And for Facebook Audience Network, the analytics company can provide fraud data for video ads bought through the video view objective.
"IAS' verification of my media buy across Facebook provides us with the transparency we need to evaluate the quality of our investment," John Marshall, global head of advertising technology at HP, said. "The data and hands-on support in analysing performance has helped us to optimise our spend across our campaigns."
Facebook's extended relationship with IAS will provide greater transparency and campaign insight to clients, Joe Barone, GroupM managing partner, brand safety Americas, said.