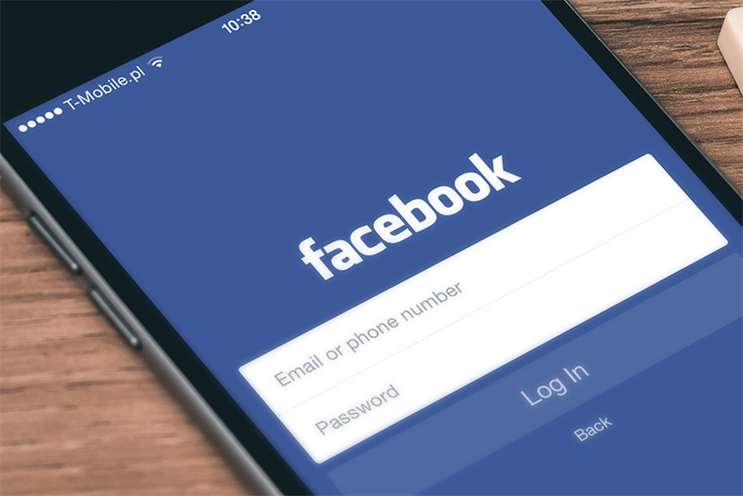 In its continuing efforts to make amends for, and avert, measurement errors, Facebook has expanded its partnership with Nielsen's digital ad ratings across eight additional markets. In total, the tool now spans 25 markets and measures reach and in-target performance (that is, that the ad reaches its target audience) on desktop and mobile.
The tool now spans 25 markets and measures reach and in-target performance (how well the ad reaches its target audience) on desktop and mobile.
Facebook is also expanding its deal with ComScore in the US. In addition to verifying Facebook's video impressions, ComScore will now also track in-target performance for Facebook properties.
"While viewability remains an important metric, in-target reach—the metric that media plans are built around—is critical for evaluating a campaign's success," said the announcement.
Facebook has also extended its viewability measurement to more placements on its platform. "We started with video on Facebook, then we extended to video on Instagram, and today we're extending to Audience Network in-stream video with two partners: ComScore and Integral Ad Science.
The social media platform has also completed the integrations it announced in November—display viewability with ComScore, Integral Ad Science and Moat.
"These partners will be able to provide metrics on when a display ad enters the Facebook screen and when the entire ad appears on the screen," said the statement.
"Brands and agencies continue to ask for greater transparency, and this is a huge step in the right direction," commented Scott Knoll, chief executive of Integral Ad Science.
Finally, Facebook has added a new viewability verification partner, DoubleVerify. When fully integrated, it will support both video and display. This increases the number of global third-party measurement partners plugged into Facebook to 24.
"Through our third-party measurement partners, marketers are now able to verify or measure outcomes for every impression they buy on Facebook. We will continue to make investments in these integrations over the coming months to meet marketers' needs for transparency and verification," said Facebook.
'Marketing mix modelling portal'
To better help advertisers understand their media mix across channels, Facebook has also just launched a marketing mix modelling portal where measurement partners can gather information directly from Facebook, Instagram and Audience Network on behalf of clients.
According to Facebook, more than 150 brands are already making marketing decisions based on the ability to compare which ads, TV, digital, and print, are driving their desired outcomes.