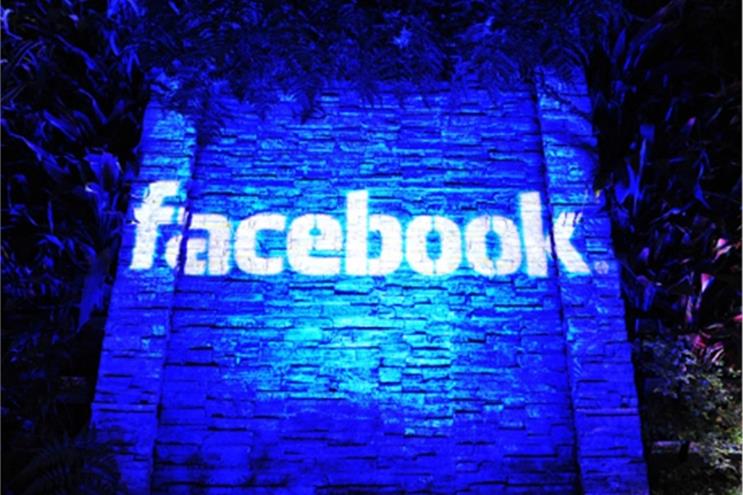 Facebook is facing a drop of a million users in Europe amid GDPR data privacy regulations coming into force this year, an investment bank has warned.
Morgan Stanley estimated that Facebook could have lost up to three million European user numbers in the last quarter, the Telegraph first reported, ahead of the social network's financial earnings report next week.
When GDPR came into force in April, Facebook was required to make millions of European users opt in to having their data collected to continue using the service.
Facebook blamed GDPR during its last earnings call in July, when it reported the first fall of its daily active users in Europe in nine years.
The social media giant lost three million users in the second quarter, down from 282 million in the previous three months. This figure is for the Facebook platform only and does not include its sister brands Instagram, WhatsApp and Oculus.
Facebook's share price fell 20% in after-hours trading after that user-number disclosure in July, despite the company reporting a 42% increase in global ad revenue to $13.04bn (£7.09bn) for the quarter.
Investors take a fall in user numbers seriously amid fears that Facebook's biggest markets are becoming saturated, as well as a backlash over the company's involvement in the Cambridge Analytics data scandal.