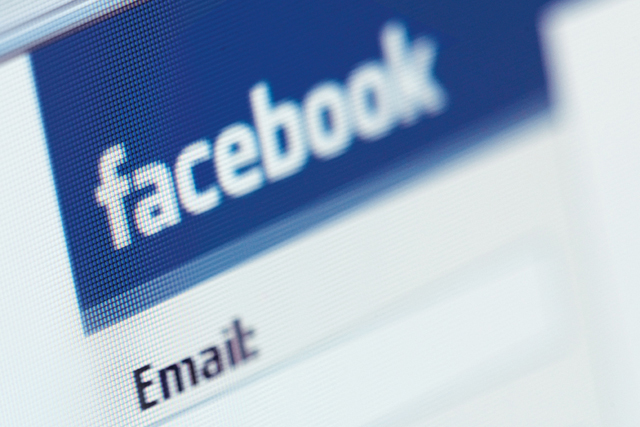 According to a report in the FT, the ICO is probing the experiment, but said it is too early to tell whether the social network has potentially broken any laws.
Facebook's researchers have already apologised for the way the findings of its psychological experiment were presented, saying sorry for "any anxiety caused".
The ICO said it planned to ask Facebook questions following this week's widespread condemnation of its research methodology; while it told the FT that it would also contact Irish data protection regulators because the company's European headquarters are based in Dublin.
Facebook came under fire after it was widely reported at the weekend that it had carried out a study that involved secretly altering the news feeds of nearly 700,000 users to monitor "emotional contagion".
Facebook undertook the study in partnership with Cornell University and the University of California, and carried out the experiment over a week in 2012.
It required the manipulation of Facebook's algorithms to present different emotional posts in people's news feeds.