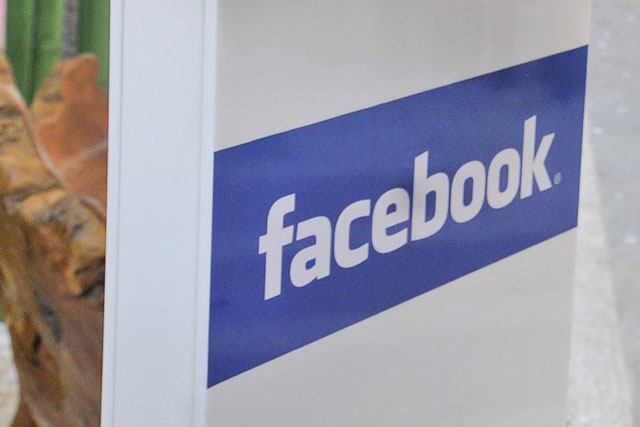 The social networking giant made its first foray into online gambling with the launch of a "Bingo Friendzy" app, by Gamesys in August this year, allowing users to play with real cash.
888 already operates a Bingo Island game on Facebook. Facebook did not confirm when the gambling apps would roll out.
It is unknown whether Facebook plans to roll out its gambling apps to other markets, such as the US, where online gambling is not regulated like the UK.
Itai Frieberger, chief executive officer of 888, said: "Our Facebook freemium offerings have found a significant audience, and we are very excited by the opportunity that real money gaming on Facebook provides.
"We are working closely with Facebook on this launch, ensuring we introduce the best of both worlds of real money and social gaming," he said.
The news comes within weeks of Facebook and social gaming business Zynga loosening their ties, putting the two companies in closer competition in the gaming sphere.
Separately, Facebook began rolling out new privacy controls yesterday, which include a privacy shortcut in the top-right hand corner of the page, to allow users greater control over who can contact them.
Follow @shearmans