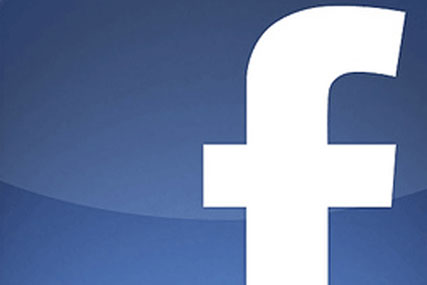 Brands will have the ability to place key business details and ways to interact including "like, call, message and share" at the top of the page when Facebook users are on their mobile. Important content can be given greater prominence on the page with an option that allows the page owner to pin content at the top of the page.
Facebook said Pages will be the first product it has redesigned for mobile first, ahead of desktop as the social network continues its relentless focus on mobile.
Earlier this month Facebook unveiled a mobile app called Facebook Home that allows smartphone users to add a social layer featuring Facebook content on top of the Android operating system.
Changes to Facebook Pages is being rolled out today via the mobile browser and Facebook app with the alterations coming to iOS first with updates to Android due at a later date.