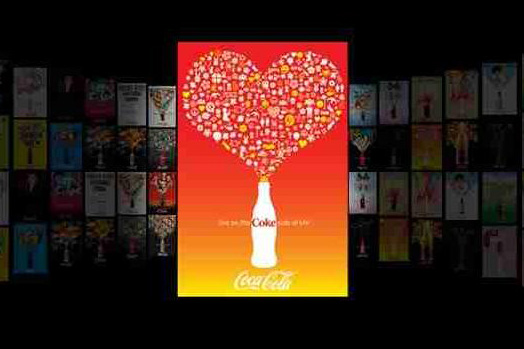 The service, dubbed Fan Boxes, enables advertisers to integrate their Facebook Fan Pages into their own consumer-facing websites, enabling users to see status updates, videos and photos of other fans without having to visit the social networking site.
Fan Page administrators also have the option of allowing users to take the Fan Box code and embed it on third-party sites, further increasing the reach of the Fan Page.
The launch of Fan Boxes follows Live Stream, an initiative allowing third party sites to carry live Facebook chats around video streams. The technology was used by CNN during the broadcast of President Obama's inauguration earlier this year, and attracted over 1 million comments.
Last month saw the launch of the inaugural Facebook Blue Ribbon Award, which 'honours the top most creative and innovative campaigns and most engaging pages each month'.
Facebook commended H&M for making use of its latest engagement ads, which encourage users to become a fan, participate in polls and respond to event invitations at a local and national level.