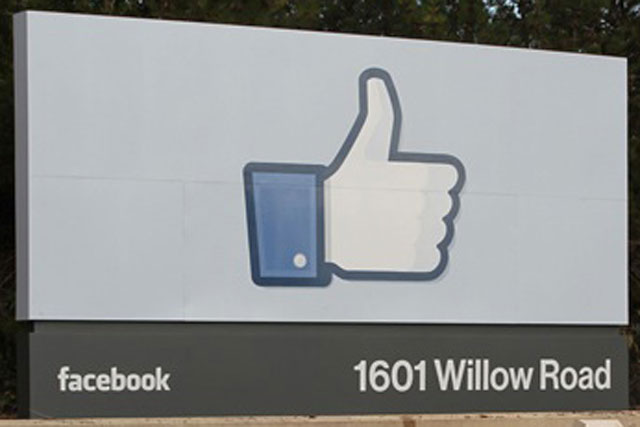 The social network's current most senior marketer Eric Antonow, the vice-president of product marketing, is leaving the company to pursue an education project, having headed up Facebook's marketing operation since 2010.
Briggs was previously consumer marketing director at Google, before being transferred to Google-owned Motorola Mobility in order to align its advertisements with Google's and place a greater emphasis on a "simple and emotional" message.
Rebecca Van Dyck, the consumer marketing director at Facebook, will now report to Briggs, having previously reported to Antonow.
The news comes as the company begins to roll out above-the-line marketing for its products and services.
Facebook launched its first television ad in April to push the launch of its Facebook Home product, which overlays elements of the Facebook's features onto Google's Android operating system.


The TV ad by Wieden + Kennedy showed a "boring business trip get a lot less boring", when Facebook Home results in the man's trip being taken over by his Facebook account.
Television activity never ran in the UK, but the social network did use a viral campaign to raise awareness of Facebook Home in other markets.
The campaign featured a 60-second spot showing how Facebook on the mobile helped users stay in touch with friends.