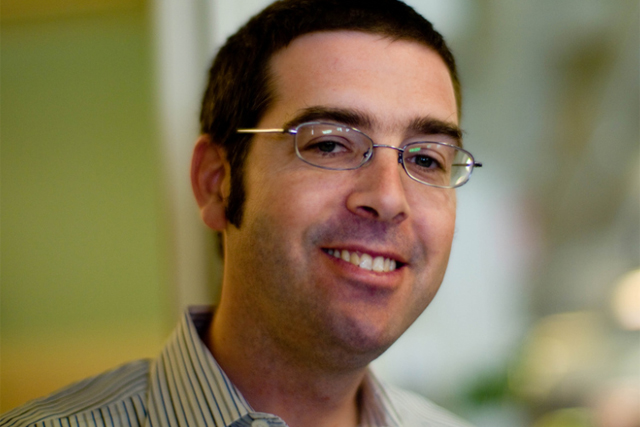 Allan announced some of the societal benefits of Facebook while giving evidence today (15 September) to a Government Home Affairs committee.
He said: "We found every time there is a major disaster, whether that's a hurricane, some of the school shootings in the US or whether that's instances like this [the riots], the ability to update 150 of your closest family and friends with one click and say you are ok, we think is a significant positive development that we now have as a result of our technologies."
Also giving evidence to the committee were Alexander Macgillivary, general counsel, responsible for public policy at Twitter, and Stephen Bates, managing director UK and Ireland for Research in Motion (RIM).
During and after the rioting, which emanated in London and swept the country in the course of four days, there were conflicting reports as to the role social media had played.
The BBC's Torin Douglas noted in the days following the riots that The Daily Telegraph reported police were prepared for trouble in Birmingham, after a campaign on Facebook, BlackBerry Messenger and Twitter warned of violence and encouraged others to get involved.
Meanwhile, The Guardian had reported that the most up-to-the-minute rallying in the London riots took place not on Twitter or Facebook, "but on a more covert social network: BlackBerry Messenger".
When questioned today whether social media increased or decreased the amount of social order that took place in August, all three said it was "hard to tell".
Macgillivary said that Twitter provided a "quick way of mobilising people for the clean-up efforts", with the first riots cleanup tweeter getting 750,000 followers within two days.
When asked about the challenges facing social media platforms over the next few years, Bates said that Research in Motion would continue to be active in educating and articulating the benefits of social media as a "force for good" to the community, and in particular the police force.

He said: "We think it is essential for us as a society to understand it and use it, not be scared of it, and embrace it."
Allan added that as we moved towards a permanently connected society through networks like Facebook, it was essential for professionals to work in that environment.
Alluding to the police utilising social media to monitor the riots, Allan said: "The policing community in the UK is very much waking up to the fact it needs to engage around social media, both from an intelligence point of view and a communications point of view."
Macgillivary said: "Challenges for us in the next few years are both understanding how the service grows and scales and becomes more part of the conversation, and understanding how governments around the world, and I'm not talking about the UK Government, who might be tempted to restrict freedom of expression, will deal with the explosion of it online."
He added: "It's really been amazing – the uptake from governments and police forces in using these media in new and innovative ways that are very, very helpful to their citizens."
In terms of holding individuals to account for their actions, given their anonymity on networks, Allan said: "Our rules are you must identify yourself to be part of the service and therefore you are accountable for the things you comment on, and we see that as the strongest form of accountability."
Bates said this was not an issue for BlackBerry Messenger, since it is consent-based. He pointed out that its BlackBerry smartphone enabling access to social networks such as Twitter and Facebook, is something "we are aware of, we are connected to and we are very happy to continue the dialogue."
When asked whether the companies would co-operate with the Government in future "exceptional circumstances", which could mean temporarily closing down the services, Allan and Bates both said: "We fulfil our legal responsibility".
Macgillivary said he did not know the hypothetical situation.