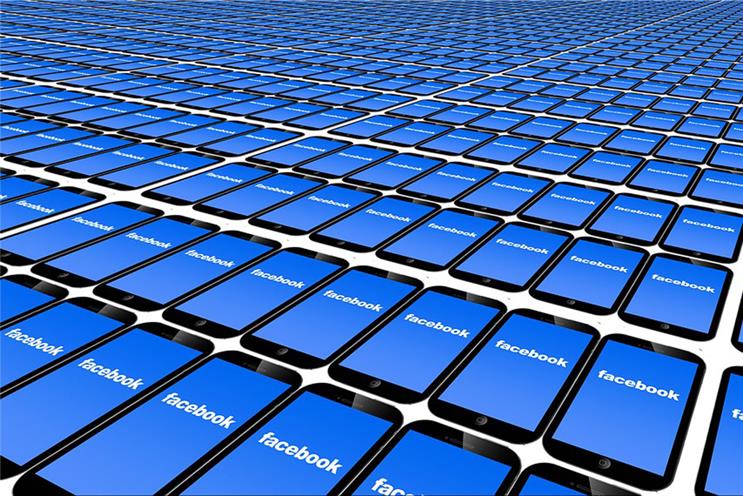 Thousands of social media users experienced a "blackout" on Facebook and Instagram across the globe today.
The outage has left users unable to access their feeds since 12pm, according to Downdetector.
Of those who reported issues on Downdetector, 41% experienced a total blackout on Facebook, while 34% said the issue was with login. Meanwhile, 47% reported issues viewing their Instagram news feed and 28% had problems logging in.
Although both platforms are part of Facebook's broad network of companies, it is not clear if the two outages were connected.
Frustrated by the crash, users have taken to Twitter with #facebookdown and #instagramdown.
In light of the outage, Facebook was forced to post a statement on Twitter: "We know some people are having trouble accessing the Facebook family of apps. We're working to resolve the issue as soon as possible."