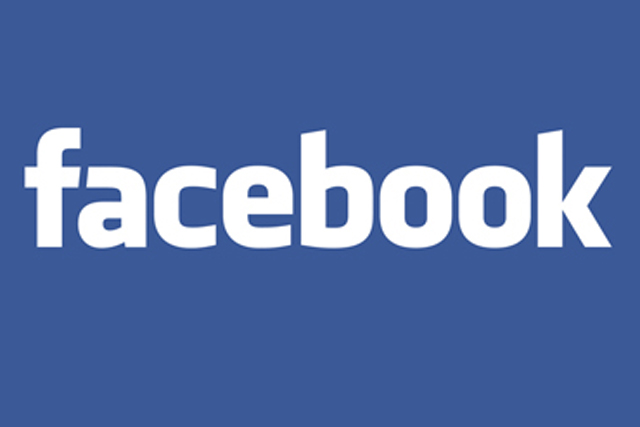 The new platform, Facebook Exchange, will work with third-party RTB platforms including TellApart, Turn, Triggit, DataXu, MediaMath, AppNexus and The Trade Desk.
For example, if a user has searched for a flight on an airline's website but not completed a purchase the airline company can bid to serve a Facebook Marketplace display ad to that person.
However, the exchange will not allow advertising targeted to the interests people have listed on their profile, the pages they have liked, sponsored stories and premium ads.
Since Facebook floated on US stock exchange Nasdaq in May its share price has slumped by almost 30% and the company is under pressure to demonstrate a long-term revenue generating strategy.

Facebook has started monetising mobile, which it has highlighted as a "risk factor". Facebook introduced mobile ads in March and then earlier this month started selling Sponsored Story ads specifically for mobile.

Facebook shares were at $27.27 at yesterday's close, down from 28.2% from their flotation price of $38 a share and down 39.4% from a high of $45.