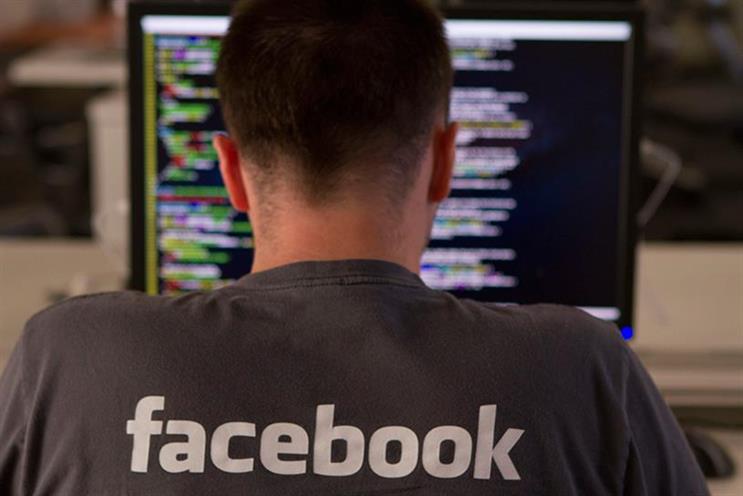 In November, Facebook announced it would develop new ways to eliminate discriminating ads on its platform after its ethnic targeting practice came under scrutiny.
On Wednesday, Facebook outlined the steps it has taken to do so. In a blog post, the platform said it has updated its advertising policies, introduced a new section to educate advertisers about the policy and will begin to roll out machine learning technology to identify housing, employment or credit ads that discriminate against ethnicity.
"Over the past several months, we've met with policymakers and civil rights leaders to gather feedback about ways to improve our enforcement while preserving the beneficial uses of our advertising tools," said the company in the post.
The idea is to find a balance between combating discrimination and continuing to provide helpful targeting methods to advertisers. The changes start with a stronger stance in the platform's "Advertising Policies" page.
The new policy now states: "Ads must not discriminate or encourage discrimination against people based on personal attributes such as race, ethnicity, color, national origin, religion, age, sex, sexual orientation, gender identity, family status, disability, medical or genetic condition."
Beginning Wednesday, the platform is also introducing more aggressive tools to police discriminatory ads. Using machine learning technology, Facebook will be able to distinguish ads that offer housing, employment or credit opportunities to check whether they go against the new ad policy. This the type of advertising "stakeholders told us they were concerned about," according to the blog post.
The technology allows the company "to more quickly provide notices and educational information to advertisers—and more quickly respond to violations of our policy."