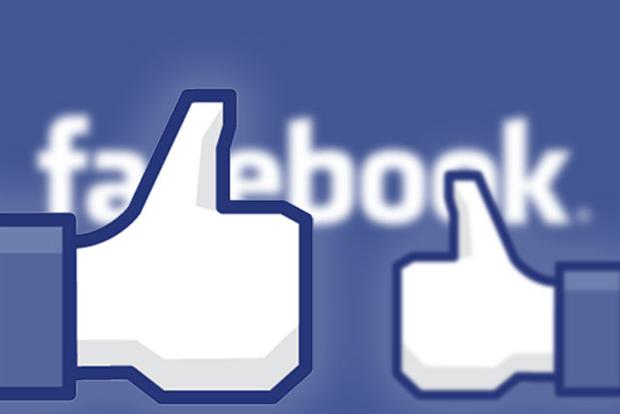 The researchers came up with an algorithm that can scan a user's likes to read their personality traits as accurately as a spouse. The algorithm could predict a user's personality better than a work colleague with just 10 likes, better than a friend with 70, a family member at 150, and a spouse with 300 likes.
The researchers examined the Big Five personality traits - openness, conscientiousness, extraversion, agreeableness and neuroticisms, commonly used in psychology. For example, 'liking' Salvador Dali indicates higher levels of openness, a personality trait that encompasses curiosity and an appreciation of culture.
They used a sample of 86,220 volunteers – making this one of the bigger studies in the field – and used an app to scan their likes and other personal information. Friends and family were then invited to score individuals on personality as a point of comparison.
Big data and machine-learning provide accuracy that the human mind has a hard time achieving
Although humans are good at predicting personality traits, it turns out computers are better. One reason is that computers lack human bias and irrationality.
Dr Michal Kosinski, co-author and researcher at Stanford, said: "Big data and machine-learning provide accuracy that the human mind has a hard time achieving, as humans tend to give too much weight to one or two examples, or lapse into non-rational ways of thinking."
Brands tread a thin line
According to one researcher, that means brands could adjust their products and services to "match their users' characteristics".
But social media experts warned that brands need to tread carefully when it comes to using highly personal data.
Simon McEvoy, planning director at Jam, was involved with a previous version of the research and examined whether there were applications for brands.
He told Marketing that while the findings are remarkable, consumers remain extremely sensitive to how highly personal data is used, despite cataloguing their personal preferences to the point of obsession.
He said: "There are ways you could use this data, but you're always treading a fine line and actually could tread over that line.
"The closer a person's data gets to their sense of self, the more sensitive they are about use. They might be comfortable with a brand knowing their favourite football team, or film, but when it comes to emotions, personality or sexual orientation, it becomes very sensitive."
Far from being an advertiser's dream, detailed personality information creates more problems than it solves, he added. Brands not only need to comply with data standards, but must consider how they want to behave ethically.
Paul Greenwood, research director at We Are Social, said while Facebook's detailed information gave it an edge over other platforms, 'likes' offer a limited picture.
He said: "Facebook Likes offer just one dimension of someone's attitudes and behaviours.
"Other signals, such as what people share, what they say, what other platforms they use and so on, can offer a much deeper understanding. The difficulty of course is getting access to that data at scale."
McEvoy noted that if brands were to use personality data, they needed to offer value in return.
He said: "The flip side is that there could be applications in product development – you can see the quantified self movement that's happening will move from fitness into wellness more generally.
"Wearables could move more into how the wearer is feeling emotionally – then that kind of research is hugely useful. It's all about the value exchange."
Read next