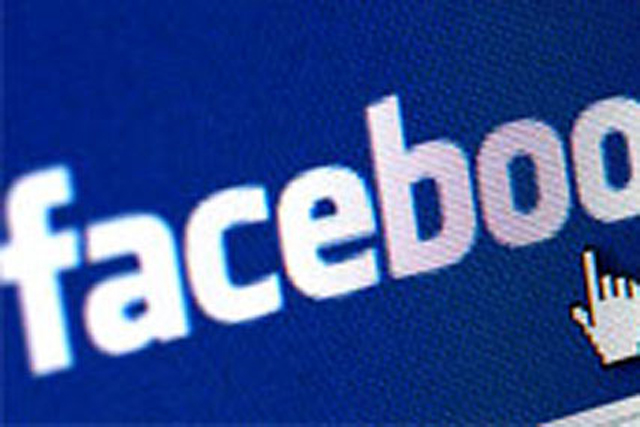 The one-billion strong social network has been under ever greater pressure from marketers to prove the ROI of its advertising, and it claims the tool has been "highly requested".
Its new conversion measurement tool follows off-Facebook actions generated from Facebook ads. These actions could be check-out clicks on an e-commerce site, or a registration, for example.
The tool is aimed at helping direct response marketers, such as e-retailers.
Facebook claims the tool, which is available via its Ads Manager, will help marketers optimise future campaigns for better ROI. It also enables advertisers to use optimised cost per impression (CPM) bidding, to show ads to people more likely to convert on their off-Facebook site.
It plans to roll out the tool globally at the end of this month. According to Facebook, designer items retailer Fab.com, which has been trialling the tool, has dropped its cost per acquisition by 39% after optimising its CPM using the tool.
Since going public in February, Facebook has been working hard to prove the value of its advertising. This issue was thrown into focus, when one of the world's largest advertisers, General Motors, pulled its ad spend from Facebook.
Follow @shearmans