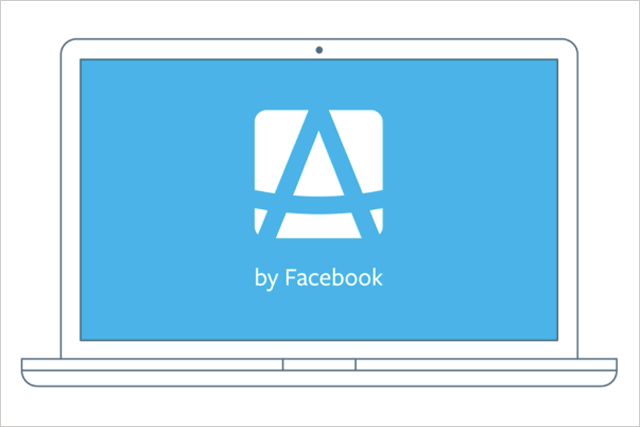 The social media giant said it had "rebuilt" Atlas from the ground up in a bid to reach out to people across devices and bridge the gap between online impressions and offline purchases.
Erik Johnson, head of Atlas, said: "People spend more time on more devices than ever before.
"This shift in consumer behaviour has had a profound impact on a consumer's path to purchase, both online and in stores".
Atlas would, he said, deliver a "people-based marketing" solution that would help marketers reach people across devices, platforms and publishers.
Omnicom, which has clients including Pepsi and Intel, will be the first company to sign an agency-wide ad serving and measurement partnership with the platform.
Facebook said Atlas would work with a key group of partners across "search, creative, management and publishers" to "bring people-based measurement to more channels and platforms with seamless integrations".
Instagram, for example, would be enabled with Atlas to allow it to measure and verify ad impressions.