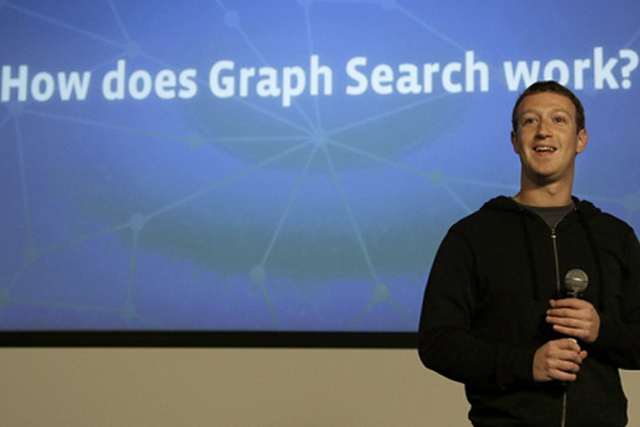 Facebook wants to introduce the essence of social networking to search.
What it doesn't do is challenge Google's control of the search engine market and the huge revenue stream that represents.
What Facebook announced, at its press conference at its Menlo Park headquarters, is something called Facebook Graph Search. It will allow users to search their network for photos, people, interests and places.
Chief executive Mark Zuckerberg said Facebook Graph Search was the third pillar of Facebook.
He said: "We have the social network, now we can truly search it."