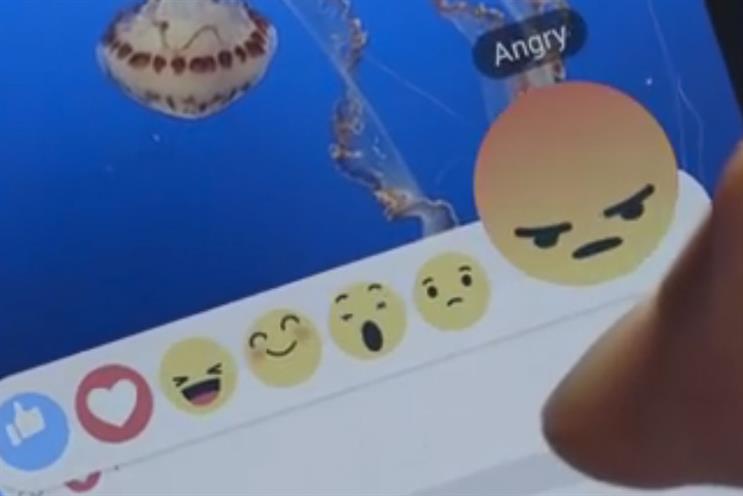 Chris Cox, the chief product officer at Facebook, revealed in a Facebook post today that a new Like button was being trialled in Ireland and Spain.
The post included a video demonstration of how the button would be used: the user can express a Like by tapping 'Love', 'Haha', 'Yay', 'Wow', 'Sad' and 'Angry'.
Following feedback from users, Facebook will seek to improve the feature with plans to roll it out to all users.
Cox said: "As you can see, it's not a "dislike" button, though we hope it addresses the spirit of this request more broadly.
"We studied which comments and reactions are most commonly and universally expressed across Facebook, then worked to design an experience around them that was elegant and fun."