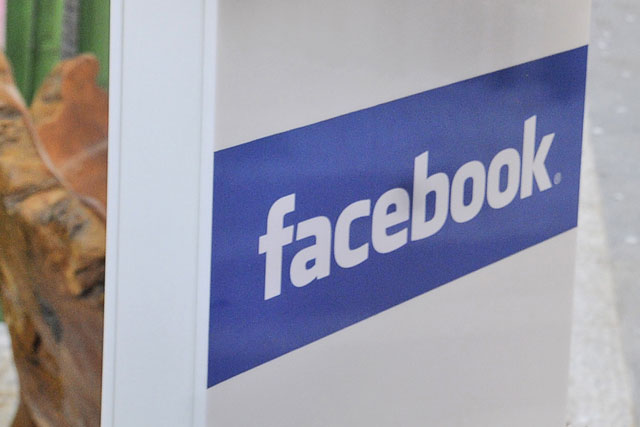 The lawsuit is being filed in California by two Facebook users, Matthew Campbell and Michael Hurley, who claim the social network scans private messages for URLs to discern users' likes and then sells this information on to brands.
They allege Facebook "misleads users into believing they have a secure, private mechanism for communication, when in fact Facebook mines user data and profits from those data by sharing them with third parties".
A Facebook spokesperson responded that the social media site believes the allegations are "without merit" and said it will defend itself "vigorously" against the claims.
Facebook has faced much criticism in recent months over its privacy policies.
Last year, the company was forced to pay out $20m (£12m) over the use of users' names and photographs in Sponsored Stories. It subsequently amended its privacy rules to allow advertisers to use people's profile pictures and information in ads without providing any compensation to the user.
In 2012, it was also forced to reassure users of its Instagram photo-sharing platform that it has no intention to sell photos for advertising purposes, following a social media backlash.