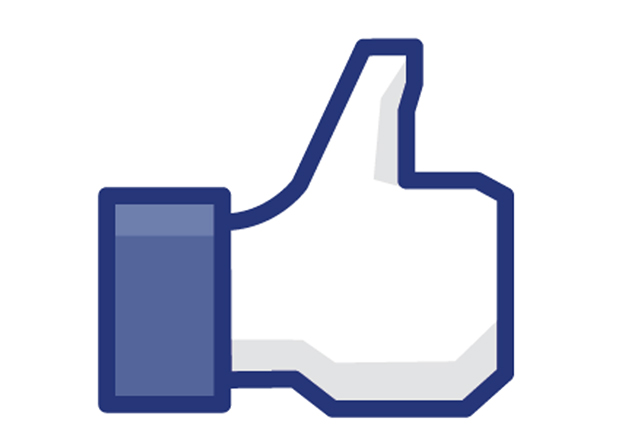 With the recent controversy over Facebook fakers, there are those who think "likes" are losing their value. Is this true? Is the pursuit of likes making brands look like desperate teenagers, trying tragically to show the world how popular they are, or is it a genuine indicator of how loved your brand is?
Well, as with everything in life, and especially in marketing - it's complicated.
In principle, likes are valuable. They give a measure of a brand's popularity with consumers, a gauge of their interest, and lend brands the credibility and endorsement they desire through scale.
"What's wrong with that?" you might ask. Which brand wouldn't want millions of people publicly declaring they love (well, like) their products? The problem comes with the way brands are acquiring these likes. Due to some of the tactics employed on Facebook in the clamour to get on the latest platform and become the most-loved brand in its category, the meaning of a social media like has, in some instances, lost its influence. Likes just aren't as powerful as, say, telling your mate down the pub how much you like brand x's new product.
When brands offer free gifts, money off and other incentives for liking their pages, or shun content on their products in favour of pictures of skateboarding kittens, Lady Gaga and funny-looking babies, they are, at best, bribing people to like them and, at worst, duping consumers into it. People don't really like these brands - they probably don't even care about them. The result is thousands of brand pages that have been liked many times without any significant engagement and a like function that means very little.
It is understandable how this situation arose - Facebook is still relatively young and many brands are still figuring out how they should be using it most effectively. Reach has long been a key indicator of success in marketing and, therefore, there was an assumption that achieving a high number of likes would help brands achieve the scale that most crave. Volume might be seductive, but it isn't always the answer - engagement and sharing both have a role to play.
Relevance is the key consideration in delivering a large and highly engaged Facebook community. A leading car brand recently ran a high-profile campaign for one of its products. The campaign was centred around celebrities, involved giving away thousands of iPods and had a big Facebook media spend behind it. It gained hundreds of thousands of likes in a few weeks, but a closer inspection of these likers revealed that they were mostly from teenagers with only a tiny percentage of genuine car-buying consumers. The brand was too busy chasing likes to consider if it was actually achieving its objectives.
Burberry, Starbucks and Nike are all brands that are held up as great Facebook success stories and it's easy to see why. They clearly understand their audiences. They produce great content that has the brand and product at its core, but which is also relevant to their audience's lives. In other words, they create stuff people genuinely like. Their audiences respond appropriately - they have tens of millions of fans, a healthy and consistent engagement rate and good reach. Exactly what brands should be striving for on Facebook.
Crucially, they are true to their core values and tone of voice. There is a confidence in their approach - they understand the platform, how it works and how it is used. These brands feel authentic in social media. Their social presence is an extension of their brand. It's not a separate product. The methodology and mechanics may be different, but the core aims in advertising their products are the same.
There is a school of thought that some brands shouldn't be engaging online at all, that their brands aren't "social". That's as daft as saying swathes of brands shouldn't advertise in print, online, on mobile or through DM. It's that relevance thing again.
Facebook is a unique platform for reaching consumers. Its combination of reach, two-way conversation and ability to post rich content mean that targeting the right people in the right way with on-brand messages that are relevant to their lives is not only possible but essential.
For some, it's hard to see how cleaning products, car parts or building materials, for example, can be social but, again, that's just a lack of understanding of the platform and a misapprehension that social media is the preserve of the young. Properly targeted messaging and likes are just as relevant to these types of brands as they are for music, gadgets and fashion, so long as the engagement is matched to the brand and has a relevant role in people's lives. I don't care what my bleach brand thinks about the new Rihanna track, but I do care how clean it makes my loo. If it can give me helpful content to do that better, then I might like it a bit more.
Likes aren't useful if measured in isolation; at best, they give an indicator of a brand's social scale. However, in conjunction with engagement and reach, they can give brands a more accurate picture of what their consumers actually think about them.
We tend to obsess when it comes to any new platform, technology or innovation. This is no bad thing in itself, but if it means we lose sight of the brand as a whole when scrutinising performance and measuring impact, well, nobody likes that.
Tom Roberts is the managing director of Tribal London.