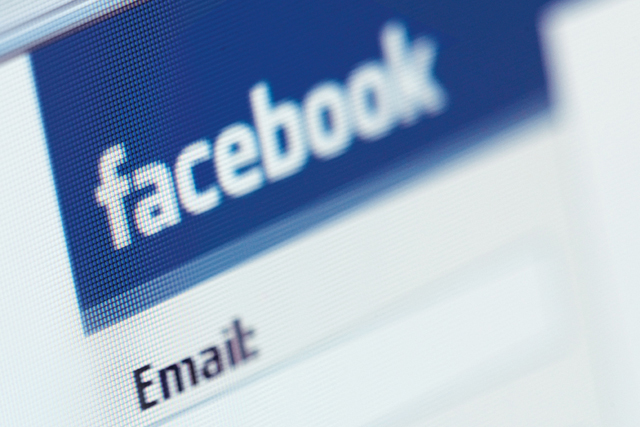 Facebook's share of total visits to social networks in December dropped from 58.5% in 2010 to 51.3% in 2011.
James Murray, market research analyst at Experian Hitwise, said that Facebook is not losing visitors, but the market is diversifying "rapidly".
He said the number of visits to Facebook from Britons during the year remained static at the 1.3 billion mark.
Meanwhile Google's video sharing site YouTube, which accounted for 23.6% of total visits to social networks in December 2010, has grown its share to 25%.
The data show the number of visits to YouTube grew 45% from 417 million in December 2010 to 606 million in December 2011.
Murray said: "Facebook saw phenomenal growth and it was for a while a one horse race. But now we are seeing rapid development in social media and growth from sites like YouTube and Twitter, challenging its share."
Twitter has the third most visited site, accounting for a 2.98% share of total visits in December 2010, compared to 2.35% the previous year.
Google's newly-launched social network Google+ is yet to enter the top ten. Social networks in the top ten include Yahoo Answers, Tumblr, Gumtree, LinkedIn and Moshi Monsters.
Murray said: "In 2012 we're expecting video to be even more influential as a marketing channel, and marketers will have to adapt their strategies to incorporate a multi-channel approach in order to secure customers both on and offline."
Follow Sarah Shearman on Twitter @Shearmans