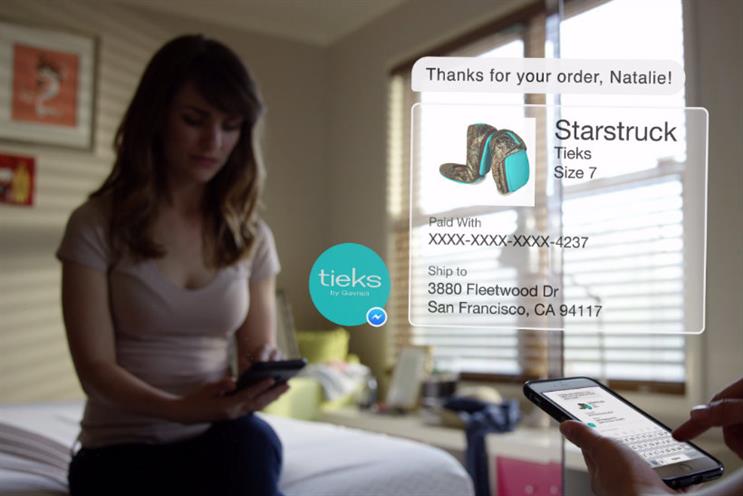 Brands who have created "standard messaging" bots now have a 24-hour window in which to send promotional content or ads – provided the user has got in touch first.
Prior to this, brands were unable to send any kind of promotional content as Facebook tried to avoid an influx of spam with the introduction of bots. The rule changes may pave the way for a rollout of Sponsored Messages, which Facebook is already trialling with a small base of advertisers.
The 24-hour rule also means brands now must reply in that timeframe to a query from a user. This appears to be Facebook forcing businesses to reply faster and turn bots into a more effective customer service platform.
Certain types of message and bot are exempt from the 24-hour rule. For example, template messages – like receipts or flight notifications – can be sent later. And some bots fall under the "subscription messaging" category, meaning they send messages on an ongoing basis. These bots are not able to send ads or promotional content to users.
Bots that fall into the subscription messaging category include news bots, such as CNN's or Manchester City's bots, productivity bots that send reminders to people, and personal trackers such as health and fitness or finance services.
The rule changes see Facebook applying some standardisation to bots, which have mostly been in test phase. Any brand can now create a standard messaging bot, but subscription bots remain in beta.