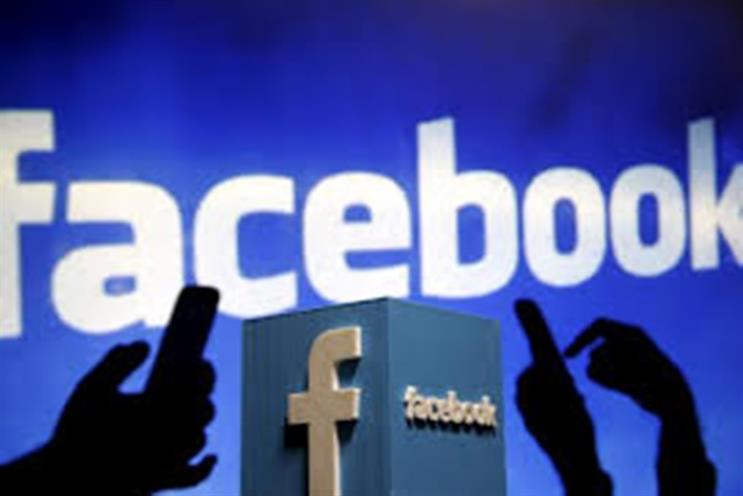 Facebook, Microsoft, Twitter and YouTube have pledged to come together to help curb the spread of terrorist content online.
In a statement released last night, the four online media companies committed to the creation of a shared industry database of "hashes," or unique digital fingerprints, for violent terrorist imagery or terrorist recruitment videos that have been removed from their services.
"We hope this collaboration will lead to greater efficiency as we continue to enforce our policies to help curb the pressing global issue of terrorist content online," the statement said.
In a bid to allay privacy concerns, the companies said no personally identifiable information will be shared, and matching content will not be automatically removed.
Technology companies have been urged by governments to do more to tackle extremist content spreading online and, in January, the four companies discussed the issue at the White House.