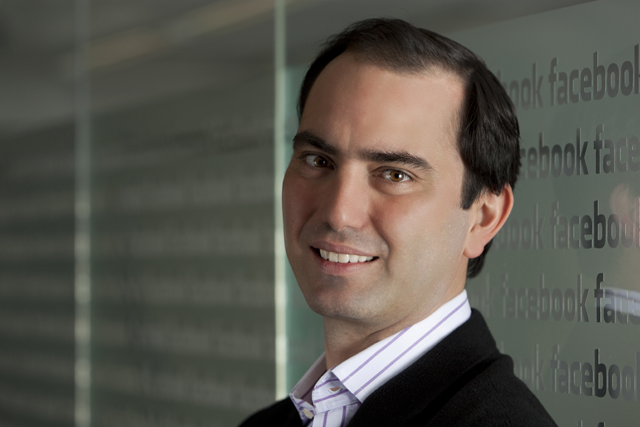 Christian Hernandez, UK and pan-European director at Facebook, told Marketing that he wanted to make 'clear' that the 'monetisation component was not the driver of the algorithm but, actually, the user experience and the engagement rates'.
One industry source claimed the natural reach of posts it made on behalf of a brand with one of the biggest Facebook followings in the UK has dropped from 15% to 5% after the change to the EdgeRank algorithm.
A statement from Facebook argued that 'the way News Feed surfaces posts has not changed: show people relevant content. The median reach of pages has remained the same and spam complaints and stories hidden by users have fallen significantly'.
Facebook is also rolling out changes to its News Feed to make it akin to a 'personal newspaper' and, although Hernandez said he 'doesn't know' whether that will mean brands have to spend more on media to get the same level of visibility, the changes are not for 'a commercial reason'.
The social network is also seeking to move beyond offering a 'social digital display advertising' platform by incorporating brand data with its own social data.
Hernandez explained that a brand such as Tesco could combine Clubcard data with information from its Facebook page to identify its most profitable customers, which will allow it to offer 'performance, acquisition, customer insight and retention tools'.