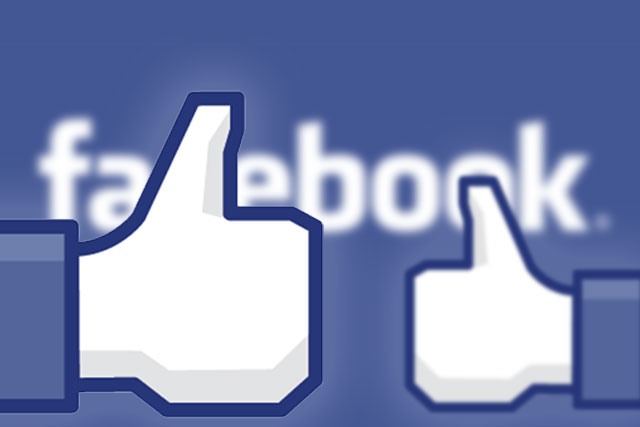 Facebook's media revenues increased 63 per cent over the past year as the social network embraced the rise of mobile to boost users' visits and its advertising offering.
Facebook, winner of Campaign's medium of the year in 2014, is now ranked the tenth largest media owner in terms of media revenue, defined by ZenithOptimedia as "all revenues deriving from businesses that support advertising – television broadcasting, newspaper publishing, internet search, social media…".
The next-fastest growing company is Baidu – China's equivalent of Google – which grew by 43 per cent over the year. Baidu's growth has been driven by the rapid development of China's ad market, as well as improvements in search technology, and it is now the world's 14th-largest media owner, ahead of digital rivals Yahoo (18th) and Microsoft (21st).
However, Google's dominance as the world's largest media owner has increased, with the gap between it and its nearest competitor widening significantly over the past year.
Google is now 136 per cent bigger than the second-largest media owner (Disney), up from 115 per cent a year earlier. It is also bigger than the second-largest and third-largest (Comcast) combined.
The Top Thirty Global Media Owners report has been published by ZenithOptimedia since 2007. It includes not only advertising revenues but also other revenues generated by these businesses,such as circulation revenues for newspapers or magazines.
It is designed to provide a clear picture of the size and negotiating power of the biggest global media owners that advertisers and agencies have to deal with.
The report covers the financial year 2013, which is the latest year for which we have consistent revenue figures from all of the publicly listed companies.
In a change from previous editions, we have tightened the definition of media revenues to exclude simple redistribution of third-party content. This means that for pay-TV providers, we only include revenues from content in which they sell advertising – the part of their business that is relevant for marketing purposes.
Elsewhere, there are five purely digital media owners in our global top 30 – Google, Facebook, Baidu, Yahoo and Microsoft. Between them they generated $71 billion in media revenue, which represents 68 per cent of all global digital adspend, up from 67 per cent in our previous report.
Power in the digital advertising market is concentrated in the hands of a few large platforms, and is becoming even more concentrated.
Jonathan Barnard, head of forecasting at ZenithOptimedia, said: "The rapid growth of digital media and emerging ad markets has strengthened the position of media owners such as Google, Facebook, Baidu and Globo, at the expense of traditional media owners in developed markets.
"The top digital media owners currently maintain a strong grip on the digital ad market, but they face the constant threat of displacement by disruptive innovators.
"While some emerging-market media owners face challenges in expanding their businesses in the short term, we expect to see more media owners from emerging markets enter the top 30 over the next few years."
Ranking of Top 30 Global Media Owners 2015
Google
Walt Disney Company
Comcast
21st Century Fox
CBS Corporation
Bertelsmann
Viacom
Time Warner
News Corp
Facebook
Advance Publications
iHeartMedia
Discovery
Gannett
Asahi Shimbun Company
Grupo Globo
Yahoo
Fuji Media Holdings
CCTV
Microsoft
Hearst Corporation
JC Decaux
Yomiuri Shimbun Holdings
Mediaset
Axel Springer
ITV plc
ProSiebenSat
Baidu
NTV
Sanoma