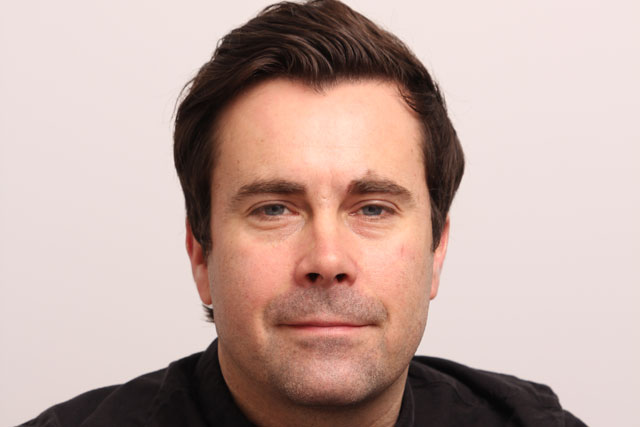 The Facebook juggernaut shows little sign of slowing down. Last week, the social network posted an impressive 138 per cent increase in second-quarter income. About 62 per cent of Facebook's ad revenue now comes from advertising on mobile devices, which this year is expected to eclipse newspapers, magazines and radio in the U.S. for the first time, according to eMarketer.
However, it already accounts for 80 per cent of Twitter's ad revenue.
The rise in the importance of mobile advertising is not a surprise because, in the US, 78 per cent of Facebook users access the social platform through mobile devices. In the UK, this rises to 83 per cent of daily users.
Facebook and Twitter do not make up a large percentage of digital display (around 5 per cent) but they account for a larger percentage of mobile advertising (Facebook is around 17 per cent of the total). Twitter naturally has a head start as it began life more as mobile-based platform that desktop.
For many people, Facebook and Twitter, have become the entry points to navigate what is going on in the world, and they are doing this through their mobile devices.
There are other reasons for the increase in mobile revenues. Advertisers have now accepted the recent changes to the Facebook algorithm that meant that they had to pay to reach their own community as well as new people. Nestle is a good example of a major brand that has embraced the change.
Brands have also invested in mobile presences and know that mobile advertising via Facebook and Twitter is going to be critical in driving usage.
This was vital as Facebook is battling it out with Twitter to dominate share of mobile ad revenue. As banner advertising via trading desks becomes less effective, more money will move into Twitter and Facebook. App-installed ads have fuelled this for Facebook and both companies have made acquisitions and are building products to improve the way advertisers can leverage mobile.
For example, Twitter's TV Ad targeting product enables the targeting of people who are second screening. We are also starting to see Twitter become the default for driving real-time engagement with TV ads such as the recent one for Dawn of the Planet of the Apes, where people could comment via Twitter on the ad and those comments were pulled through into the next ad break.
As Facebook evolves, however, mobile advertising will become one strand of a broader strategy. The next big assault, from both Twitter and Facebook, will target brand budgets usually reserved for TV. Twitter's ability to monetise Vine will be critical, as will Facebook's with Instagram Video.
Facebook faces other challenges and, like Twitter, these relate to content and to proving ROI. Facebook has invested in market research data to prove the effectiveness of ads on its mobile platform. They have been successful, but there are still many sceptical advertisers out there.
Automated targeting of content will be critical. Brands will put pressure on the social networks to pull in more user data to marry up to customer data, adapt content accordingly and push it back out to the right people.
On ROI, Facebook and Twitter both must find ways to better leverage and connect the wealth of data they have and marry this to client data. The race is on to be the best at enabling advertisers to track user behaviour and demonstrate that exposure to content is driving a demonstrable return.
Cracking this will be vital. Twitter seems to have the edge, but Facebook can take confidence from its recent performance and it will be interesting to see how they push on from here.