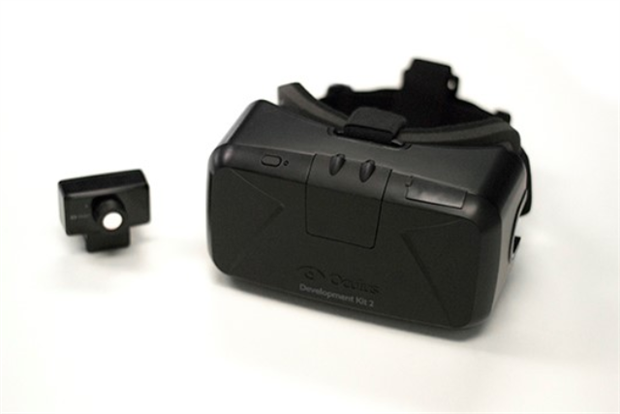 Speaking during an earnings call, Zuckerberg revealed that Oculus had sold 100,000 units of its virtual reality headset to date, and that the company was unlikely to hit that 100 million target within the next few years.
Zuckerberg described Oculus as a "major new computing platform", but suggested consumers would not see a fully developed ecosystem for another 10 years.
Zuckerberg told analysts this week: "It needs to reach a very large scale – 50 million to 100 million units – before it will really be a very meaningful thing as a computing platform.
"When I'm talking about that as a 10-year thing, it's building the first set of devices and building the audience and the ecosystem around that until it eventually becomes a business."
When Facebook bought the company earlier this year, Zuckerberg outlined potential uses for the Oculus Rift, such as consulting a doctor or attending a lecture remotely.
His comments emphasise that Oculus is both a pet project and a long-term bet for Facebook, which hopes to cement its future by investing in multiple platforms and services.
Zuckerberg added that he did not consider the company's other acquisitions, WhatsApp and Instagram, as fully developed standalone businesses.
He said: "This may sound a little ridiculous to say, but for us, products don't really get that interesting to turn into businesses until they have about a one billion people using them.
"Once we get to that scale, then we think that they will start to become meaningful businesses in their own right."