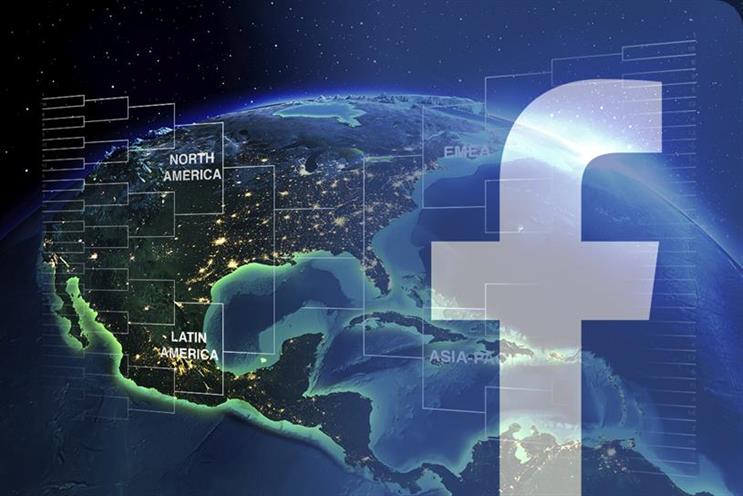 The product, which has also been extended to Instagram today, will allow brands to target people with destinations and hotels that they have expressed an interest in.
Facebook is also launching travel-specific dimensions to the ads which means that advertisers can target people who have expressed an interest in visiting a certain destination at a particular date.
In a blog post, Facebook said: "By extending dynamic ads to Instagram, advertisers can promote relevant products to shoppers who have browsed their website or mobile app across two platforms where people spend much of their time – Facebook and Instagram.
"While many advertisers already use Instagram to promote their products, manually tailoring ad creative and targeting for every product in their catalog is time consuming.
"Now with Dynamic Ads, advertisers can showcase every one of their products automatically with dynamic creative and targeting, so they can show the right product to the right person every time."