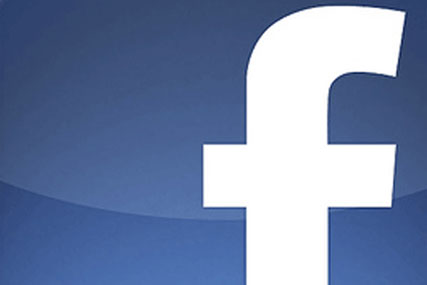 The announcement follows the opening of the first sales office for Asia in Singapore last September. Initial clients will include 3 Hong Kong, Cathay Pacific and Groupon.
The office will be headed by Jayne Leung, the social network's newly appointed director of North Asia. Leung has joined from California-based digital advertising company The Rubicon Project, for which she established an operation in Asia.
Blake Chandlee, Facebook's vice-president and commercial director for Asia-Pacific, Latin America and emerging markets, said that with around 75 per cent penetration, Hong Kong was a key strategic market for the company.
He added that with Facebook building momentum in the region as a whole, it provided "a powerful combination of reach and engagement" for advertisers.
"By continuing to build our presence in the region, Facebook will be able to provide full support for advertisers here and help them create and execute campaigns that will have a meaningful impact on their businesses," Chandlee said.