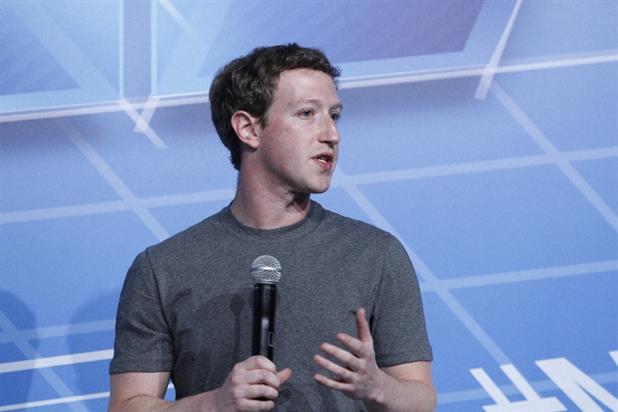 The world's biggest social media company paid only $123 million in foreign tax despite pre-tax profits of $3.39 billion on sales of $9.41 billion in countries outside America, according to the newly published US annual report.
By contrast, Facebook paid a much higher rate of 35 per cent in its home country where it had a tax bill of $3.01 billion on sales of $8.51 billion.
Despite paying little tax in Britain and other foreign countries, Facebook's accounts show it operates a significant UK operation as it has set aside $337 million to cover the future cost of its new, leased London office, which is being built near Tottenham Court Road.
Like Google and other tech giants, Facebook has come under fire in the UK for offshore tax avoidance, by routing advertising sales via Ireland.
Facebook paid just £4,327 in its last published UK accounts in 2014 and is reportedly resisting efforts by the British authorities to claim back taxes.
Google has also come under sustained attack for paying £130 million last week in a settlement with the UK for ten years of back taxes when it has made billions in profits.
Google is set to make about £5 billion in UK revenues and Facebook about £1 billion in 2016, chiefly from advertising.
Both companies maintain they obey the laws in every country in which they operate.