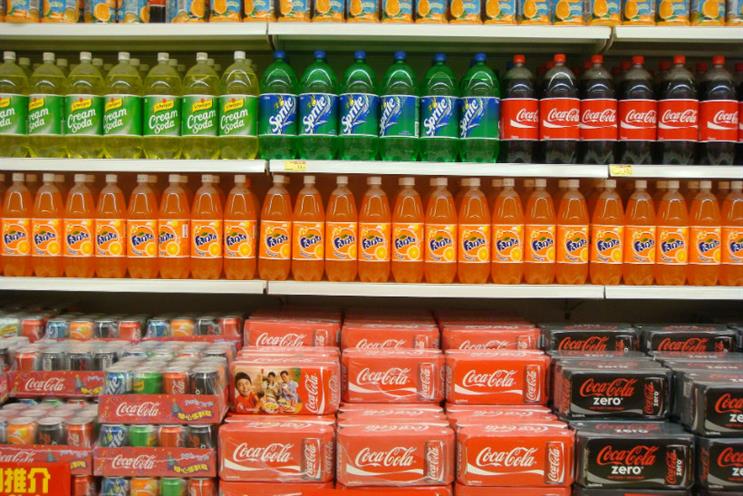 Facebook is matching up its 37m-strong dataset with Dunnhumby's database of 17m UK shoppers via a third party, Acxiom.
It's really the first time these two datasets have been able to come together. It's an exciting time, and a tipping point in media measurement
Facebook's data comprises information on which users have seen particular brand ads, while Dunnhumby's includes anonymised Tesco data. Dunnhumby said the latter set includes "additional modelling" to account for the total UK grocery market. The upshot is that the pair can determine whether a set of users who saw a brand campaign then went on to buy its products.
Facebook has emphasised that data from all parties is encrypted and anonymised, and there is no way to identify individuals.
Because the information doesn't entail targeting consumers, neither Facebook nor Tesco Clubcard users can opt out.
Adam Smith, head of media strategy at Dunnhumby, told Marketing: "It's really the first time these two datasets have been able to come together. It's an exciting time, and a tipping point in media measurement."
The Sales Impact tool is available to all Facebook's FMCG clients as a standalone offering, although it isn't yet clear how much marketers will be charged to use it.
How does it work?
Facebook encrypts its ad-exposure data against Acxiom's database of UK households. This creates a set of 'matched IDs'. Acxiom then repeats the process with Dunnhumby's data, creating a second set.
When a brand wants to examine the effects of a particular campaign, Facebook pairs the IDs for users who have been exposed to that campaign with Dunnhumby's data showing who bought the product it was promoting. This joint information is paired in Acxiom's 'safe haven'.
Alex North, head of marketing science R&D for Facebook in EMEA, told Marketing: "There's no personal information in the environment, and none of the data can be removed. This enables Dunnhumby to looked at the anonymised dataset and run a sales-impact analysis of those who have seen the ad against a control group which hasn't, but is similar in nature."
How does it impact brands?
According to North, advertisers have been pushing for better proof of ROI from their Facebook spend.
The company has been shoring up its credentials when it comes to offline attribution, partnering Datalogix in the US, and subsequently expanding that partnership to the UK.
Dunnhumby has been testing the Sales Impact module with eight FMCG companies across 10 brands, including soft drinks, detergent, confectionery, personal care, beers, wine and spirits.
In one test, a premium FMCG brand tested six different creative executions on mobile to work out which worked best. The winning creative resulted in a 10% sales uplift.
Another brand tested the frequency of ad exposure, testing one ad per week on one group of Facebook users, and two ads per week on another. Exposing users to more ads resulted in a 6%-7% uplift in sales, according to Dunnhumby.
Smith said: "It's a test and control methodology. We can measure for whatever business objectives the brand wants to set - we can test the effectiveness of different messages. Or if they want to run two different target audiences in parallel, we can help. And if [the brand] wants to trial different frequencies, we know who's been exposed to ads on Facebook."