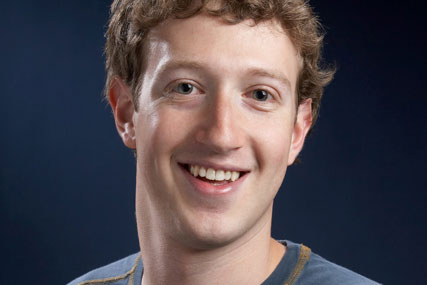 This announcement means that 7.4% of the estimated 6.79 billion world population is now signed up to the site.
It has taken only five months to add the last 100 million users, while the first 100 million took it almost five years.
The rise of Facebook
Click here to enlarge the interactive timeline
Since Febuary this year, when Facebook last released statistics on reaching 400 million users, the total time users spend on the site has increased by 40% to 700 billion minutes per month.
This works out as a rise from 20 hours and 50 minutes per month for the average user to 23 hours and 20 minutes per month.
The average user is now connected to 80 pages, groups and events, up from 60 pages in the same time period.
Coinciding with the announcement is the launch of the Facebook Stories application, which aims to show the power and reach of Facebook through real life stories.
People can use the app to talk about how the site has impacted on their lives. Other users can use the "Like" function to mark their favourite stories and the most popular will feature on the website.
A link to the application will appear as a tab on the Facebook pages of 31 launch partners, which include Unicef, US president Barack Obama, 'The X Factor', and Real Madrid footballer Cristiano Ronaldo.