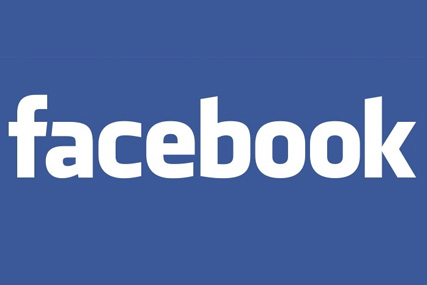 Facebook Places allows users to 'check in' at locations on their phones, and in doing so will automatically update their status and appear on friends' news feeds.
Users will also be to use the application to tag their friends at locations and also check to see if any of their friends are in the vicinity using the 'People Here Now' function.
The tool has a privacy control which means that it will only tag friends who are signed up to the application and whose settings allow it. Only users' friends will be able to see the locations where they have checked in and they can remove themselves if they do not want to be tagged.
There has been speculation about when the location based app would be release after Mark Zuckerberg announced plans at the International Ad Festival in Cannes in June.
The social networking site has come under fire with regards to its privacy settings recently, with the latest criticism coming from Google's chief executive Eric Schmidt who issued a warning about how young people who are handing over too much personal data via social media platforms such as Facebook.
Yesterday, location based gaming application Foursquare introduced new privacy settings, updating its frequently asked questions page and added a 'Privacy 101' page to educate users about exactly how information is shared on Foursquare.
Latest figures show Facebook is now used by moe than 150 million mobile users worldwide.
No date has been given as to when Facebook Places will be rolled out in other regions.
Read more on Brand Republic's digital blog The Wall
Is this geolocation for the masses? Facebook launches Facebook Places