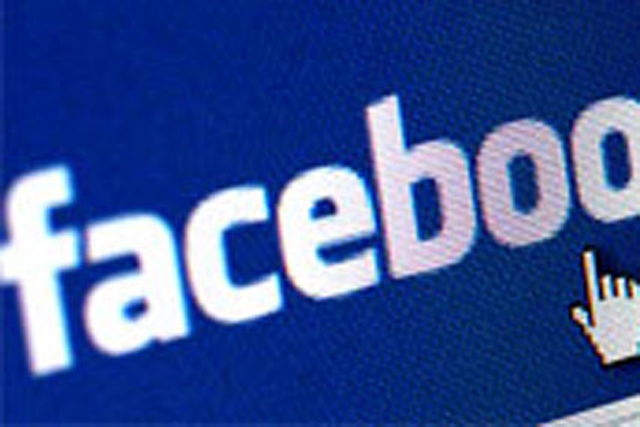 According to the Financial Times, citing a person familiar with the subject, Facebook could merge clients' data with its own, to see what action users take following interaction on the social networking site.
The FT also claims premium ad slots, such as those in users' newsfeeds, will be able to be bought through an automated system on behalf of advertisers. Currently, premium slots are sold directly by Facebook's sales team to brands.
Facebook did not respond for requests for comment at the time of publishing.
Facebook has been working to improve measurement for brands on the site and recently introduced a "people talking about this" metric.
Measuring ROI, or the value of a "like", has long been a point of contention for advertisers on Facebook and the issue blew up last week when General Motors announced it was to pull all advertising spend from the platform.
Simon Mansell, chief executive of TBG Digital, told Marketing at the time: "No one has worked out the value of a Facebook Page and it is up to Facebook and ourselves to work this out."
He added that the move by GM was "short-sighted". Ford came to Facebook's defence, issuing a statement saying it had found Facebook ads to be "very effective" when strategically combined with engagement.
The news comes as Facebook faces pressure to prove the effectiveness of its advertising model, after sagging since its stockmarket debut last Friday (18 May).
It has been a rocky week of trading for Facebook, whose shares closed yesterday at $32 (£20), 15.8% lower than the set price of $38 (£24).
It also emerged yesterday that Facebook and its lead underwriter Morgan Stanley are being sued by shareholders who claim they hid its weakened growth forecast.
A Facebook spokeswoman said: "We believe the lawsuit is without merit and will defend ourselves vigorously."
Follow Sarah Shearman on Twitter @Shearmans