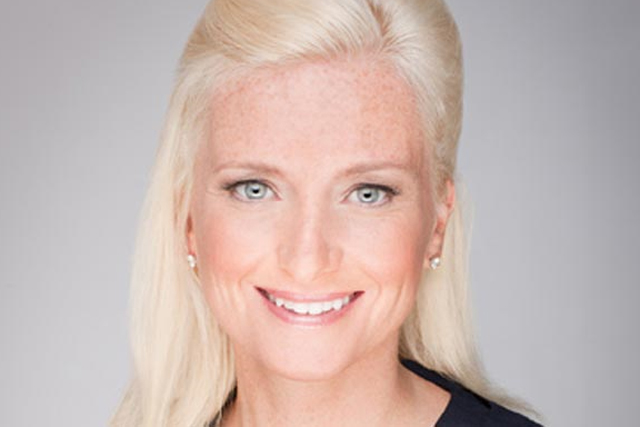 The global ad sales post was previously occupied by Mike Murphy, who departed Facebook in October last year.
The move comes as a blow to Microsoft, which has only been able to call on Everson for nine months after hiring her from MTV Networks, where she was chief operating officer and executive vice-president of US ad sales.

At Microsoft, she replaced Robin Domeniconi who left for Hachette Filipacchi's Elle Group.

Before joining MTVN, Everson worked at publisher Primedia.
In a statement, Facebook said that despite the hiring of Everson, its relationship with Microsoft, which holds a small stake in Facebook, remained strong.

Facebook chief operating officer Sheryl Sandberg said: "Microsoft was one of our earliest partners and is still one of our most valued.

"We have a long and strong relationship that includes search ads on our site, a social layer on Bing search result and a deep and popular integration with Xbox.

"They are a leader when it comes to unlocking the power of social for their already popular products and services. We look forward to continuing to expand our relationship with them."
This is the second major departure from Microsoft Advertising in less than a month.
At the end of January, Chris Maples, commercial director for Microsoft Advertising in the UK left the company to spend more time with his family.
Facebook confirmed the appointment of Everson, but Microsoft declined to comment on her departure.